$3,000 CD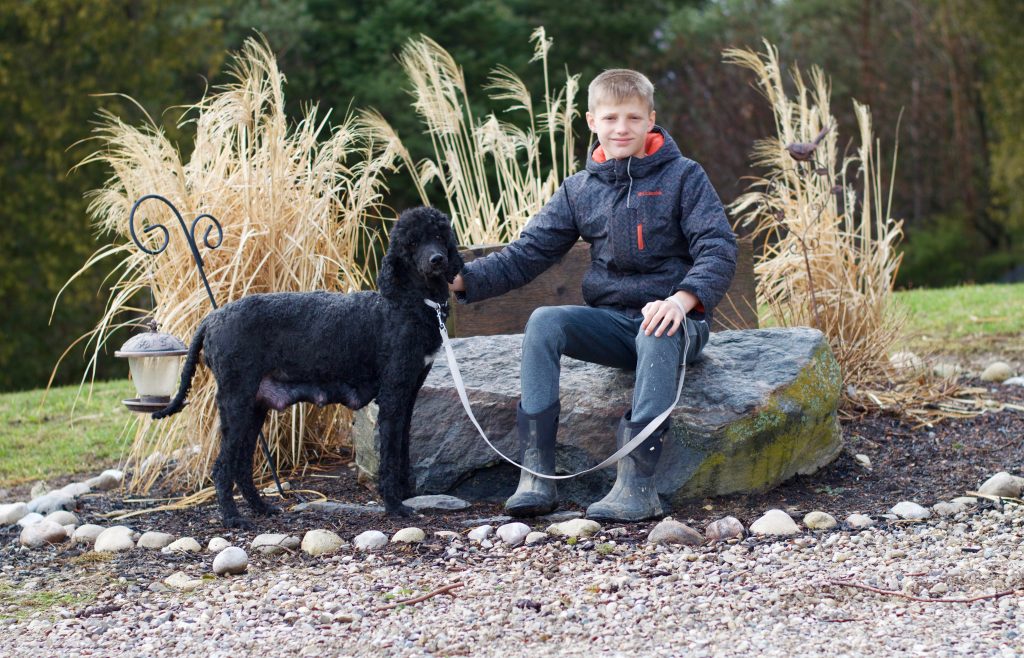 Each of our kids here at I Love My Sheepadoodle have their own dog.  Our son Timothy has a beautiful purebred Poodle called Shiloh.  She has a gentle, kind personality.  She weighs in around 45 lbs and stands around high 22 inches at her shoulders. She has been mated with Ozzie, a F1 Merle Sheepadoodle from our other son Josiah at loyalsheepadoodles.com.  Ozzie is also gentle and kind and could easily be a therapy dog.  Ozzie is around 55 lbs and about 21 inches tall at the shoulder.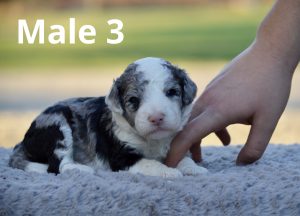 These Sheepadoodle puppies are all friendly, inquisitive, happy little pups.  These puppies should be great for families, kids and other dogs, so if you are looking for a gentle, easy to train Sheepadoodle, this is a good litter to choose from!
These puppies should be around 40 – 55 lbs matured and stand around 20 – 22 inches at the shoulder.  Some of the pups will have the curly coat of the poodle and others will carry the OES wavy coat.  Both will be soft coats and hypoallergenic.
These pups will be vet approved and in good health and should make great pups.  Our vet will come out and check each one thoroughly and they will all received their first booster and several rounds of dewormer.  These pups do not come with a health guarantee but  they will each come with their own little health record booklet and vaccination certificate.
If you would like one of these pups you can go ahead and fill out our online puppy application.  I will forward the applications on to Timothy.  His email address is timo.kraa@gmail.com and you can email him with any additional info you might have about this litter.
You can already pick which pup you like so add that in your application!  Timothy will contact you to confirm your puppy application and the puppy you would like.  If you are happy with the puppy Timothy has available for you, then you can confirm and secure the pup with a $500 non-refundable deposit.  Payments will be made to Timothy.  The remaining amount will be due by pick up.
These puppies will be eating Royal Canin Medium Puppy food.  We will sign each person up with an online order link so the food can be ordered ahead of time.  The pups will go to home with a scented blanket and toy.  You will meet your puppy for the first time being freshly bathed and ready to start their life with your family!
PUPPIES AVAILABLE
READY FOR HOMES DEC 13, 2021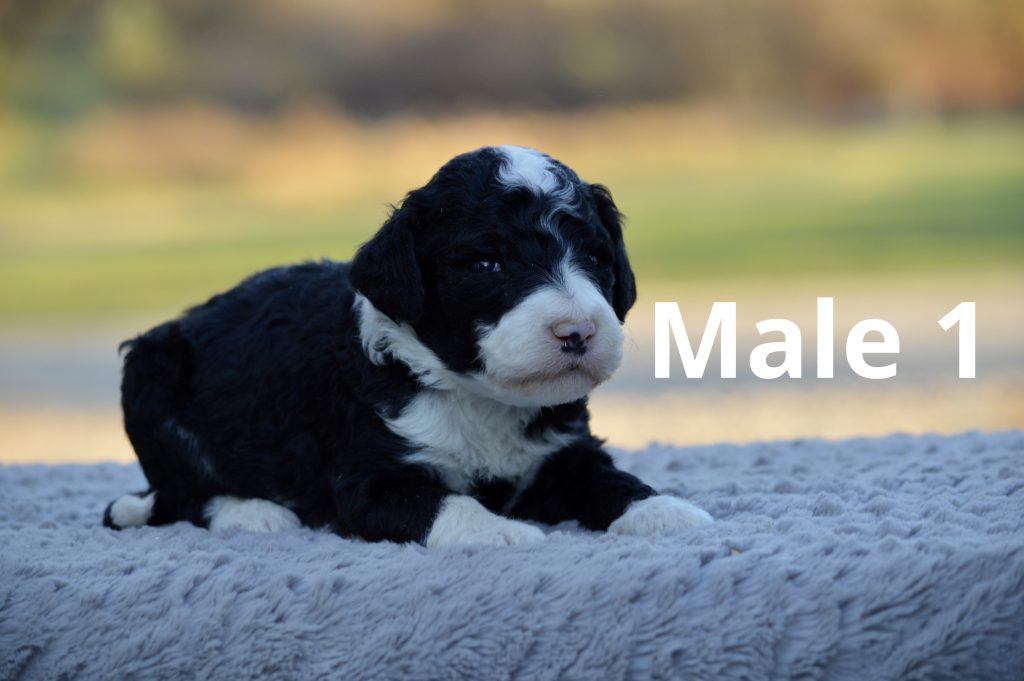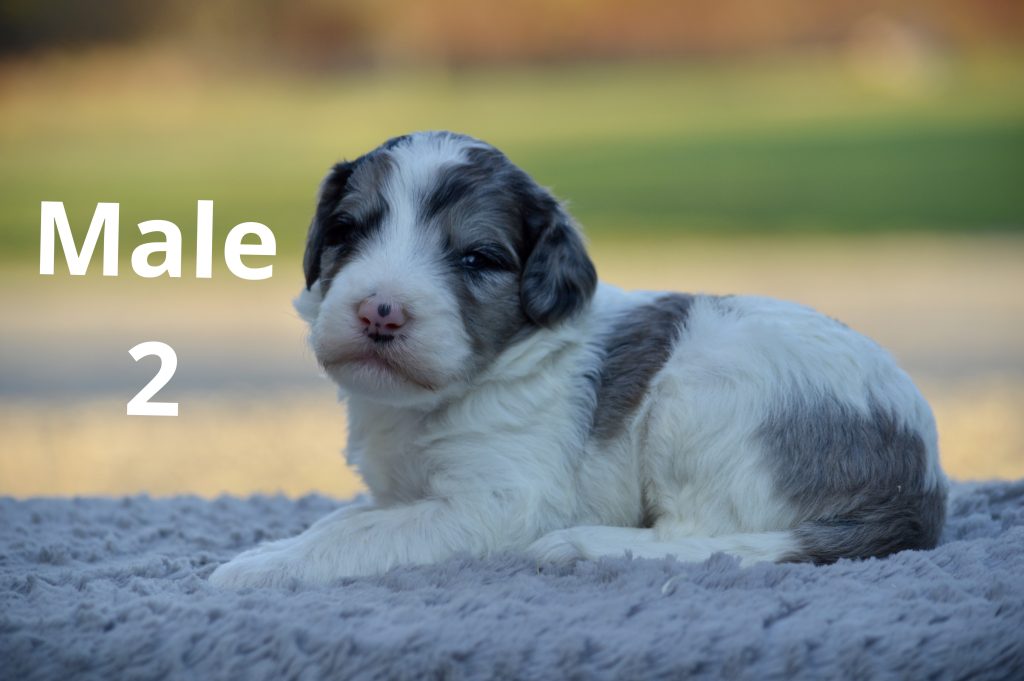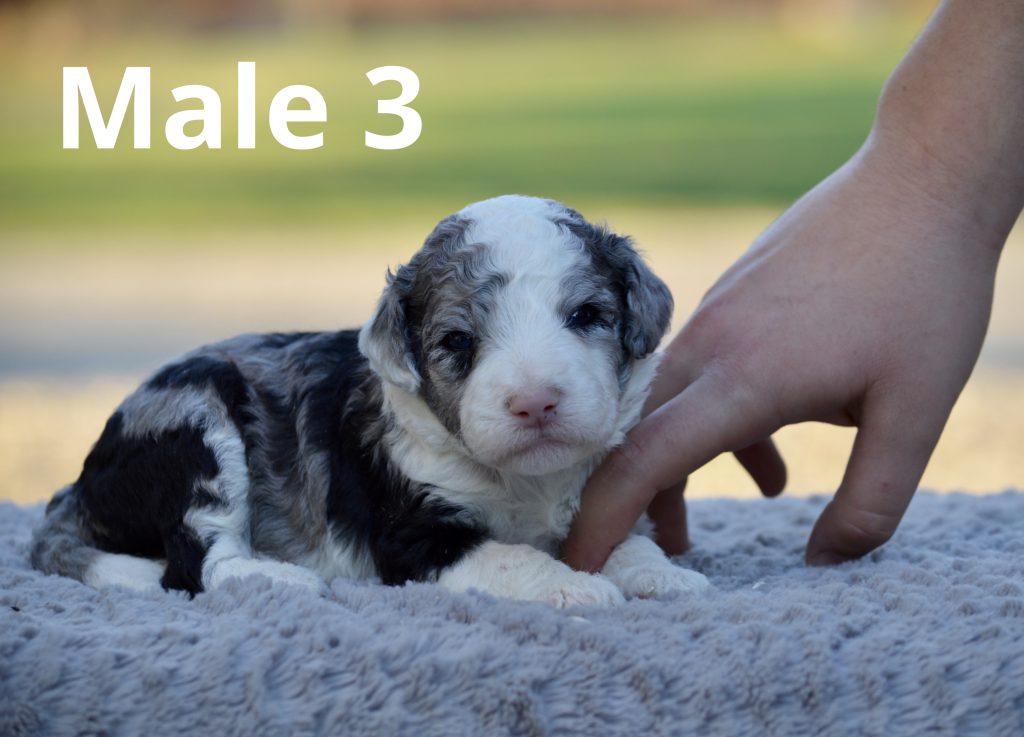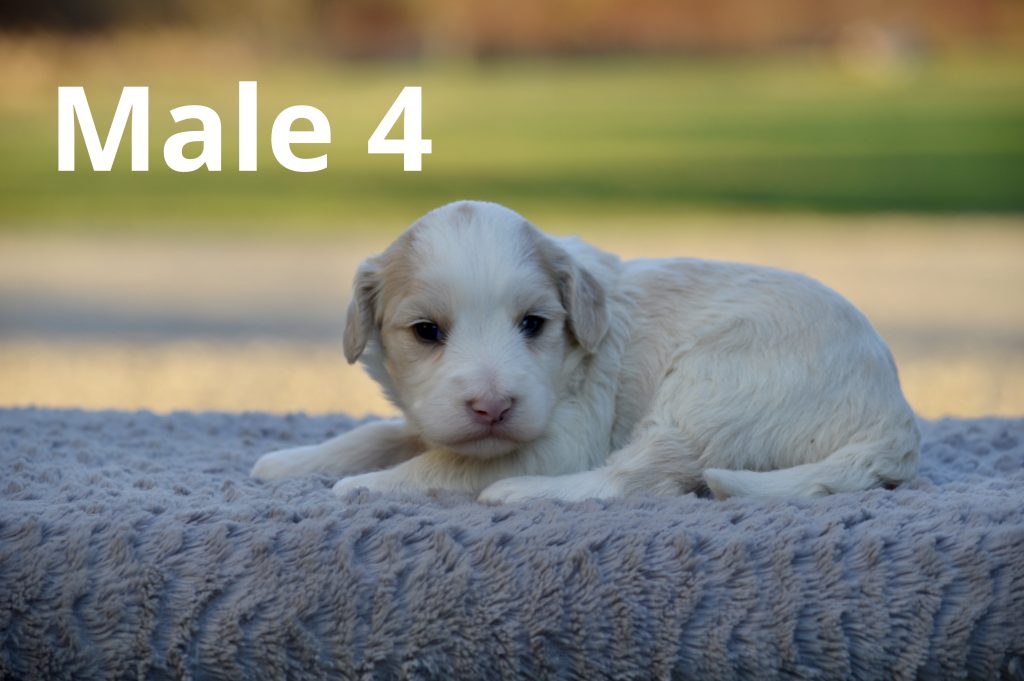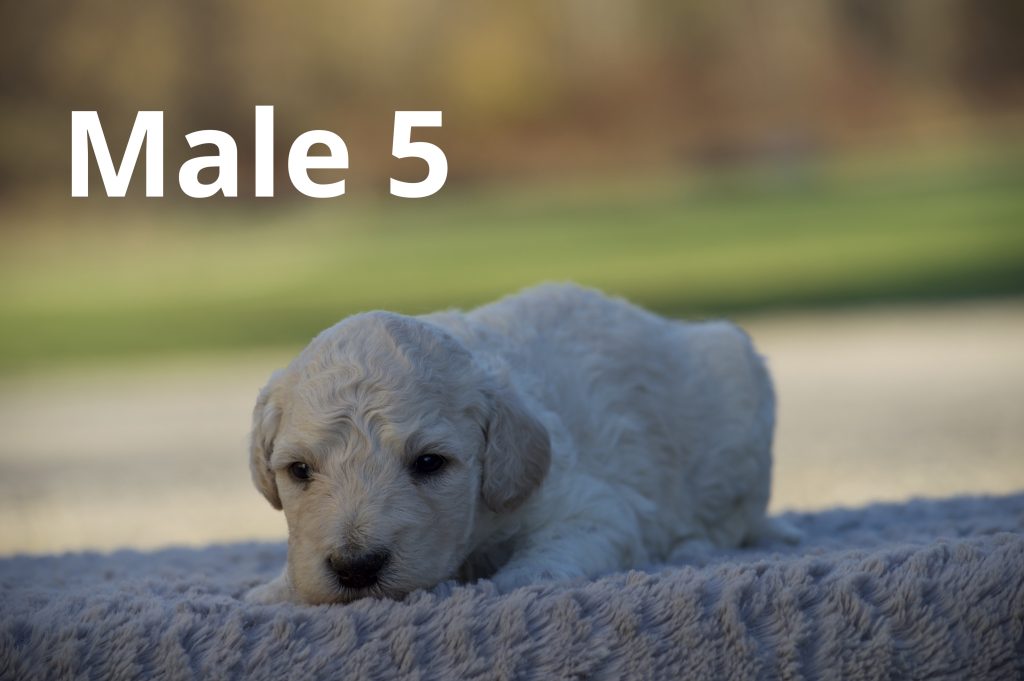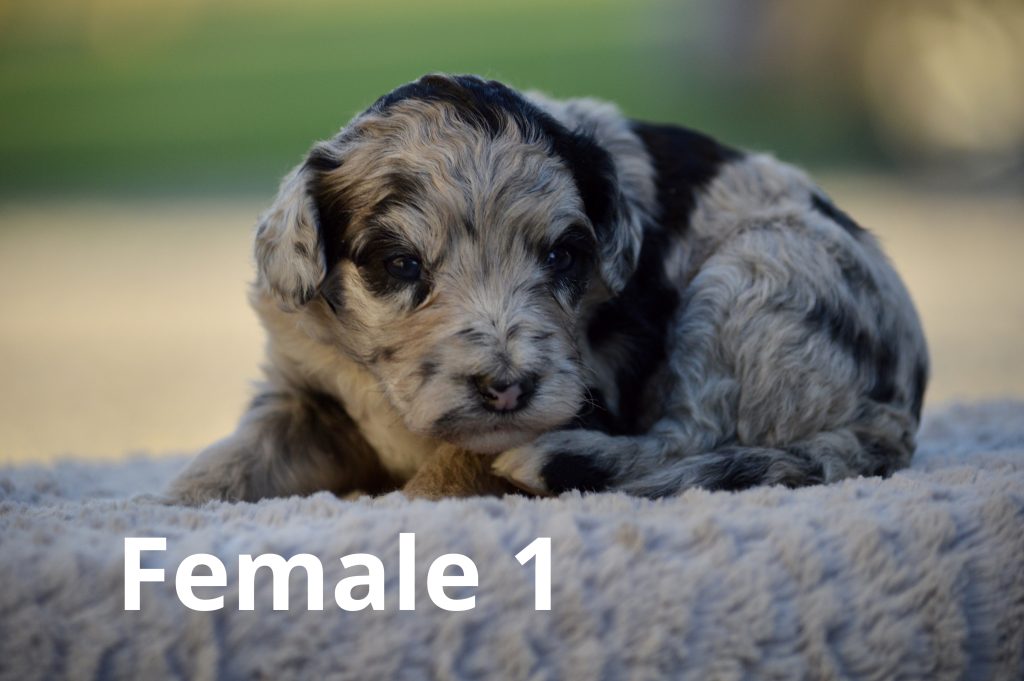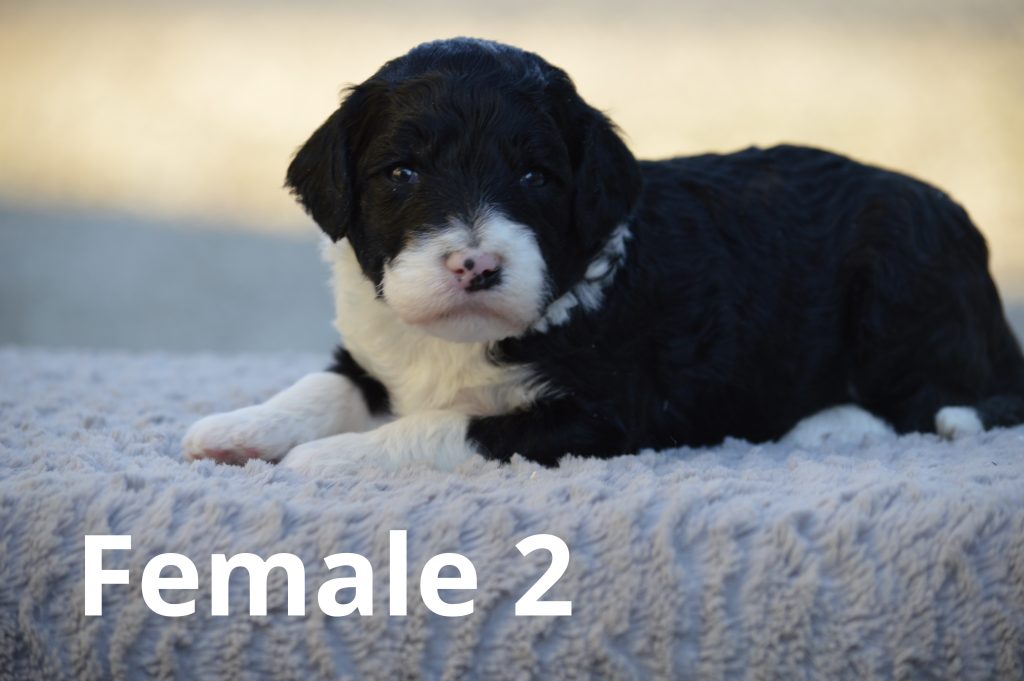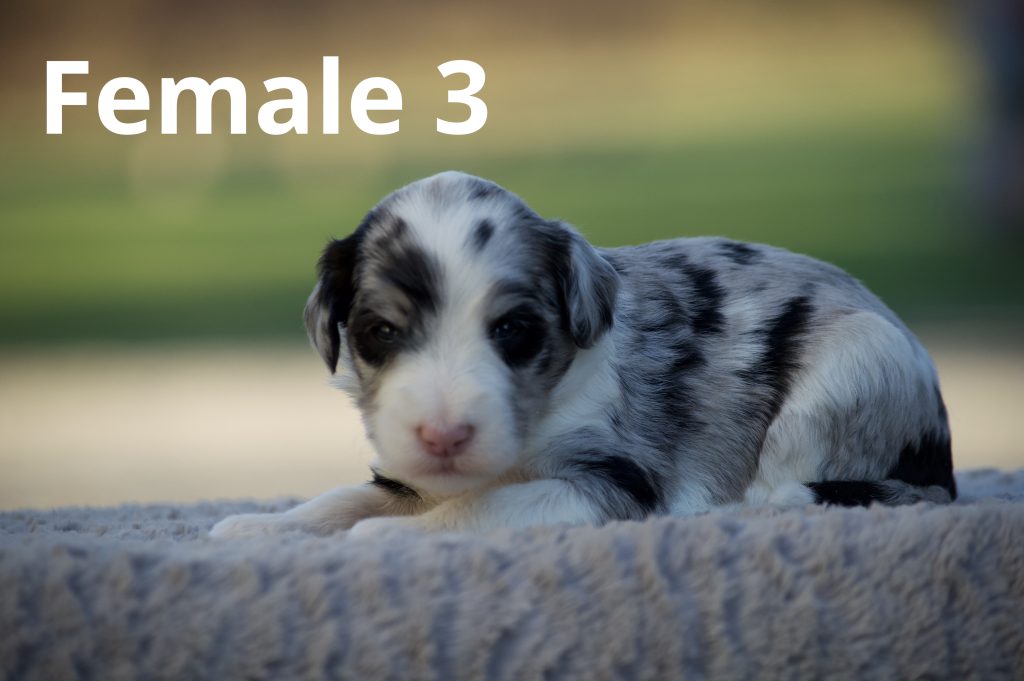 These pups are priced at $3,000 CD

~ Puppies can be picked with your deposit based on the photos posted above ~
~ Take home date is Monday, Dec 13, 2021 or after ~
1. Available
2. Available
3. Available
4. Available
5. Available
6. Available
7. Available
8. Available

TESTIMONIALS
OF SHILOH'S PAST PUPS
MEET OZZIE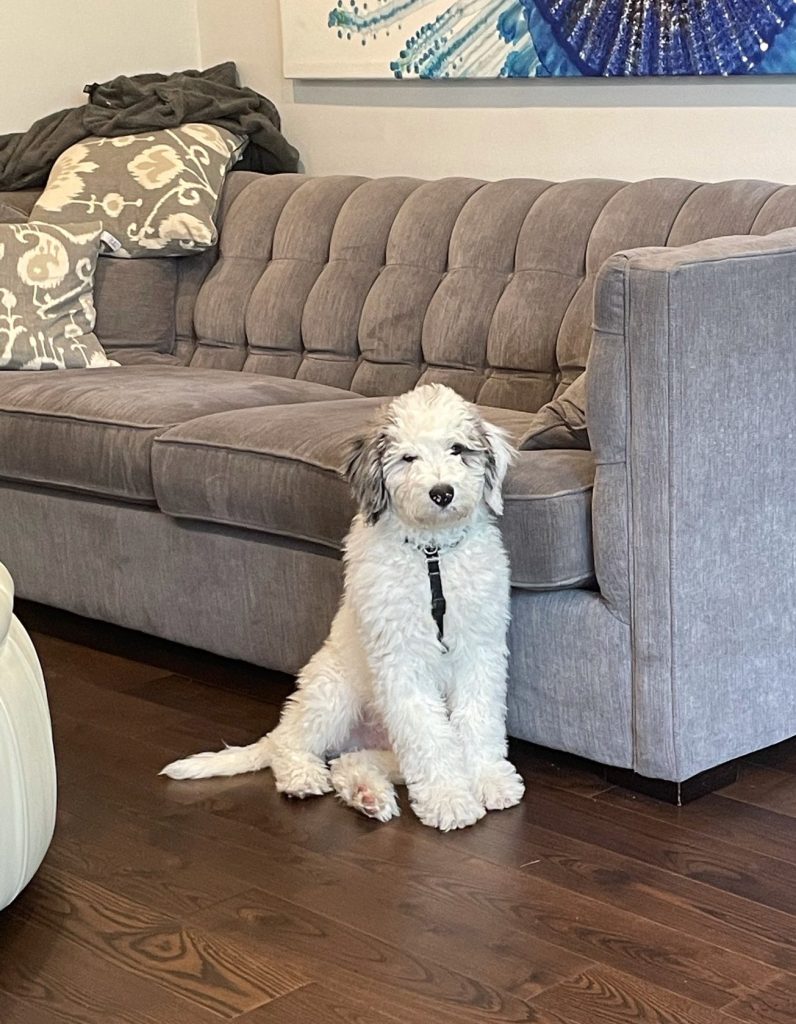 Ozzy is doing great. We are in love with him.
He's a really good puppy and we are working on the training.
He's already almost 30 lbs!  I attached a picture for you.
—————
MEET TILLEY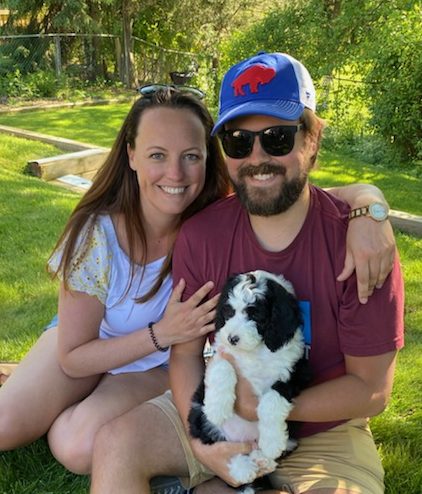 Hi Timothy and Delicia,
I wanted to send you a quick thank you note. We have loved having Tilly as part of our lives these last two weeks. She has brought such joy to everything we do and she is settling in so nicely to the household.
Everyone we encounter remarks about how well behaved and calm she is. Thank you for sending us off with such a good start.
If you're interested in watching her grow up you can follow her on Instagram @the.Tilly.bear