Next litter Planned for Early 2019
FEEL FREE TO VIEW OUR PAST LITTERS BELOW

Born June 3, 2018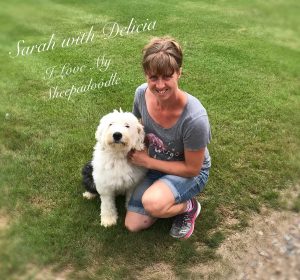 Sarah and Bruno have 8 beautiful puppies!  We have 2 boys and 6 girls in their litter.

These pups will have black and white wavy coats and should mature to  around 50-70 lbs matured.  Sarah is a very affectionate with her people. Bruno is calm and easy going.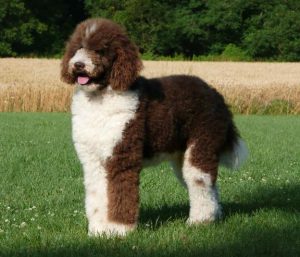 These pups will be ready to go to their new homes the end of July when they are 8 weeks old.  
Pups are priced at $2,500 (taxes included)
s
Six Week Photos of Sarah's Pups
---
s
Born July 9, 2017 – ALL THESE PUPS ARE SOLD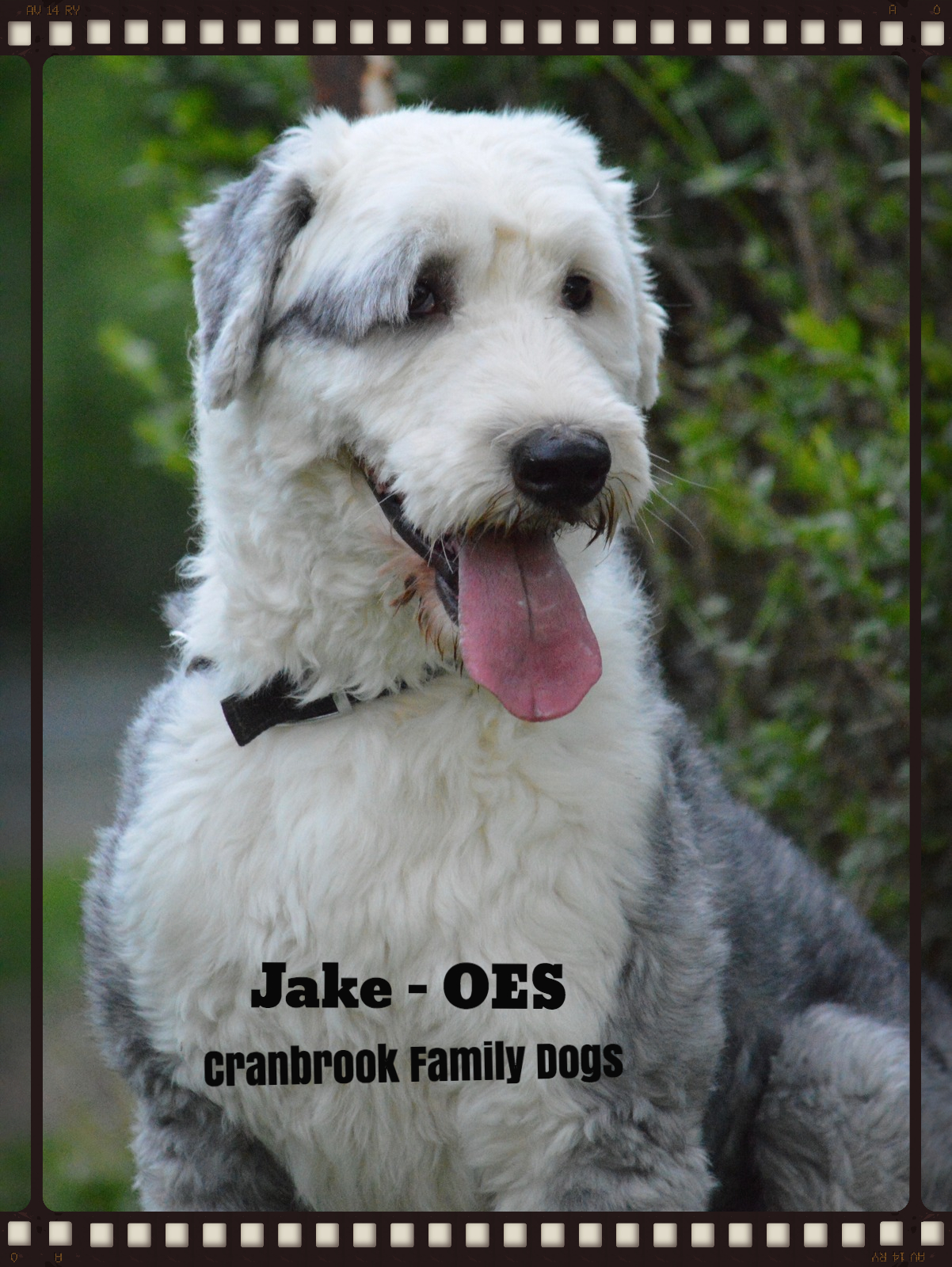 aa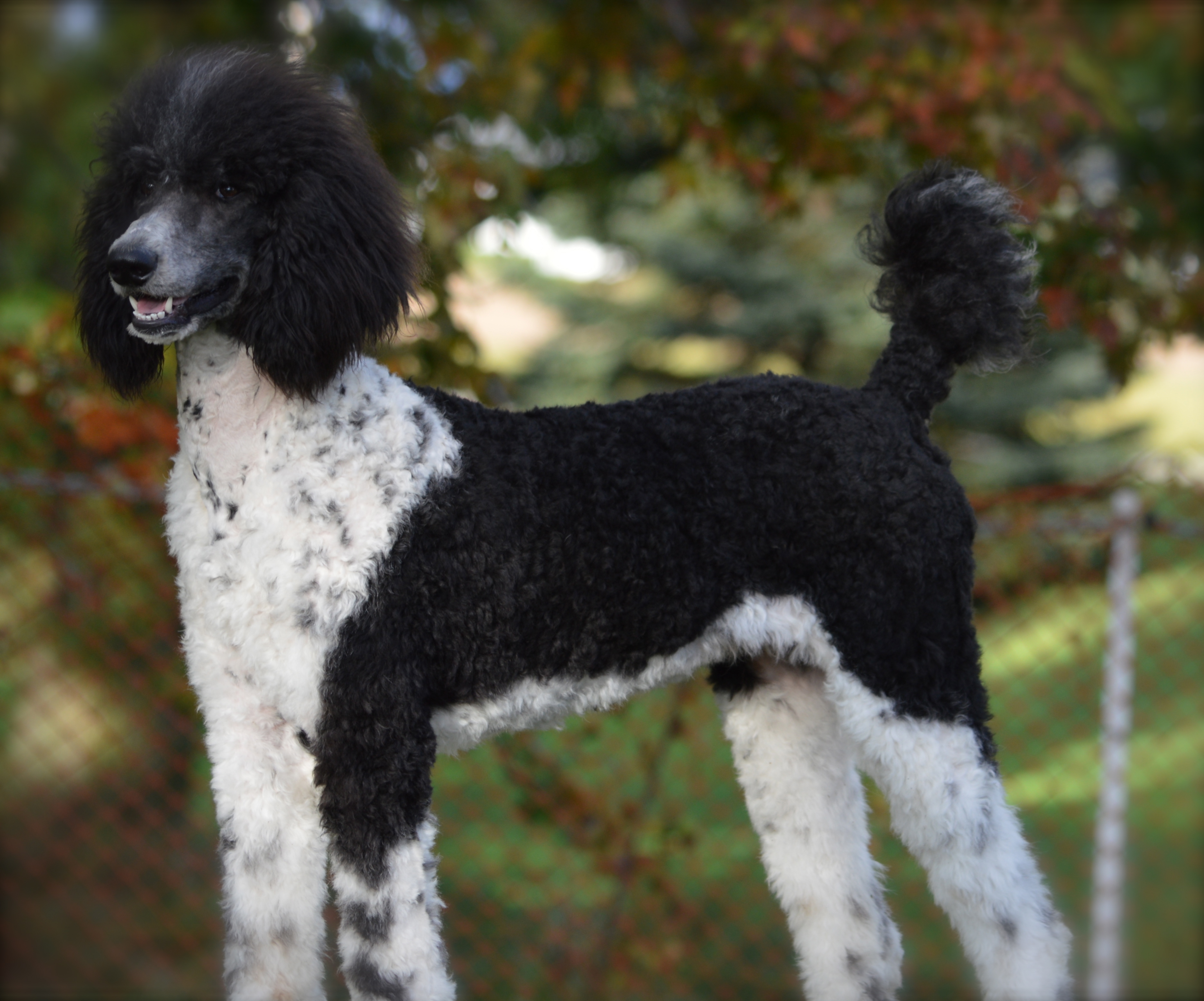 Check back Spring 2018 for our next litters
Twelve adorable little puppies were born Sunday afternoon on July 9, 2017.  Seven boys and five girls have graced their presence to this earth.  Missy and puppies are doing well. They love the fleece bedding in their whelping area as it keeps them cozy, dry and warm.  We will start working out puppy picking around 5 weeks of age for those on the waiting list. Pictures arriving soon!
This is Missy x Jake's second litter together. They have produced lovely standard Sheepadoodles in the past.  All of these pups have tuxedo coats with either white face or patch on one or two eyes.  The puppies will be born with black and white coats but I expect the adult coats to transition into the blue grey and white like the OES.  
Missy is a gentle calm dog and soaks in attention from anyone! Jake is friendly and confident yet has a submissive personality to people and other dogs.  These puppies should have desirable temperaments for a family dog.   Puppies should be ready for their new homes at 8 weeks of age the beginning of September 2017.  


 2017 SUMMER LITTER – ALL PUPS SPOKEN FOR
ss

Born April 12, 2017

5 BOYS AND 5 GIRLS
~ THESE PUPS ARE SOLD ~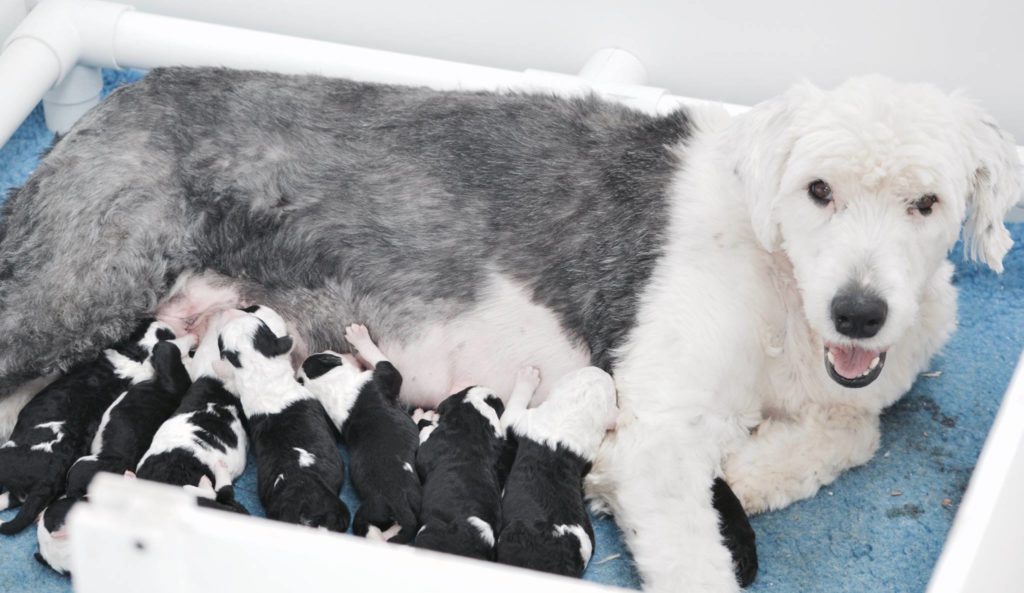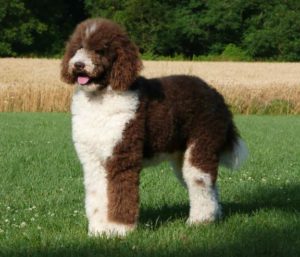 Sarah & Bruno produce F1 Sheepadoodles with a soft wavy coat.  They also have lovely markings with patches on one or both eyes.   There are a few white faced pups as well! Both Sarah and Bruno are affectionate and very friendly, so you should have a wonderful companion out of this litter!  These pups are a smaller sized Standard Sheepadoodle. Puppies ready to go home beginning of June 2017.  All pups are reserved.
PUPPIES TWO WEEKS OLD

    ~ Below pups are all spoken for ~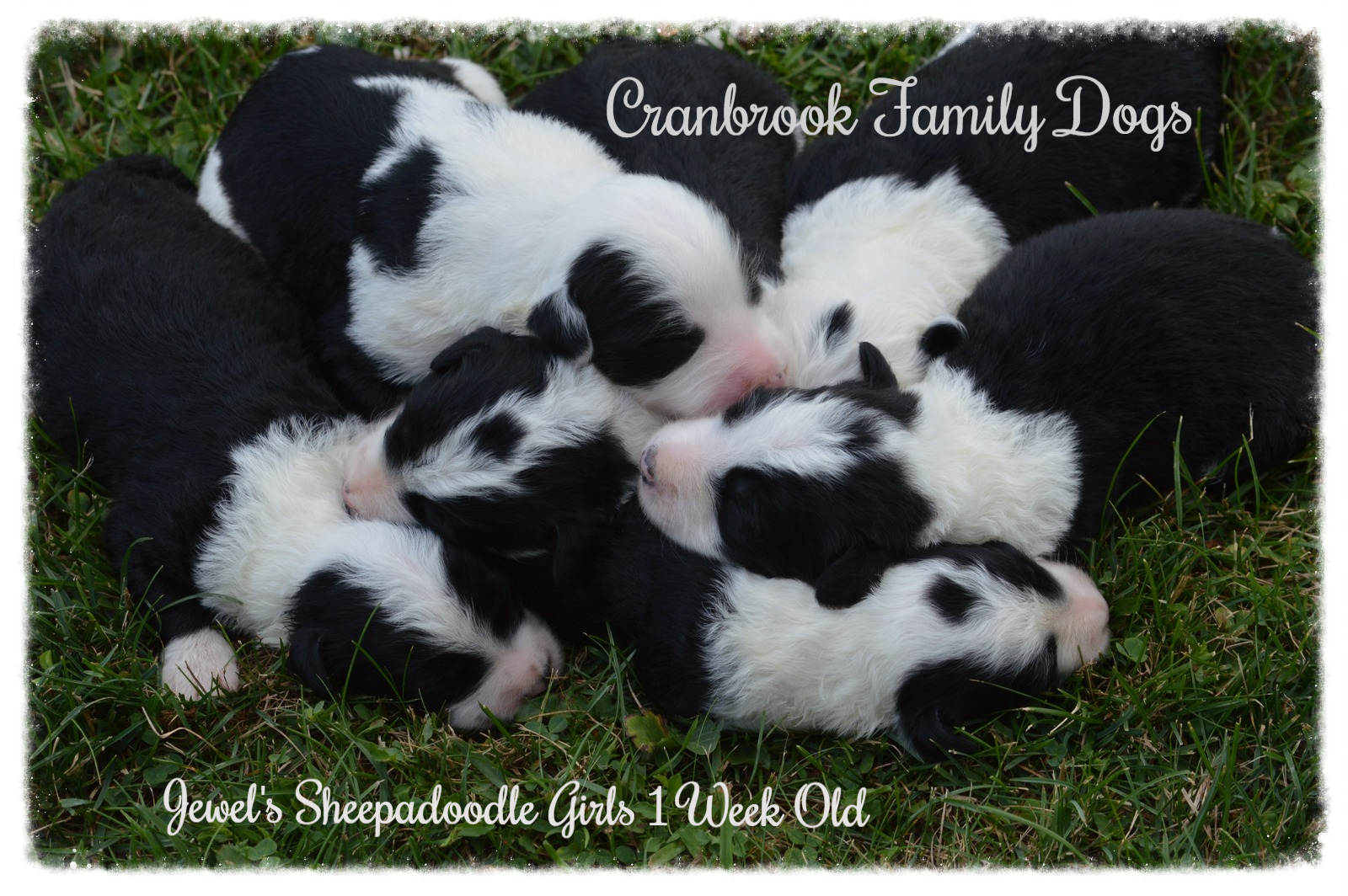 s