RESERVED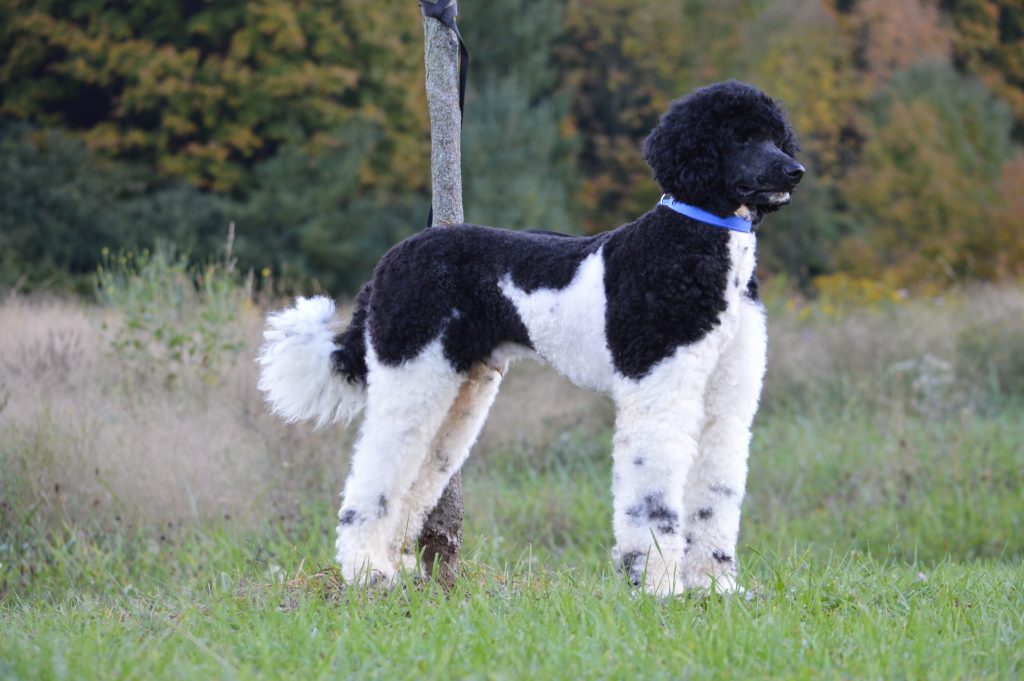 Suzie & Marlin welcome their litter of F1 Standard Sheepadoodle puppies.   There are 10 puppies in total, 4 boys and 6 girls.  These puppies should mature to around 50 – 70 lbs.   We expect wavy hair to a gentle curl in their coats for this litter.  Suzie is a affectionate, loyal dog and her guardian home loves her lots!  Marlin is playful and outgoing.  He has a jet black coat. These pups can either stay black and white like Marlin or will turn grey and white like Suzie – time will tell!
Puppy picking is planned for Saturday, Nov 7, 2020 virtually by video call or text.  Times will be listed on our website once the waitlist is place.  Puppy picking is done in order deposits were made with those who have confirmed to the litter.  Photos will be posted around 1, 3 and 7 weeks of age on social media.  A video of the pups will also be posted on Instagram & Facebook the week of puppy picking.
These pups will be ready to go home Nov 18, 2020 or after at the age of 8 weeks. They will have their first booster and several rounds of deworming. Our vet will also have done a thorough inspection of each pup.  They come with a puppy pack including some food, a toy, blanket, vitamins and optional 30 day free pet insurance.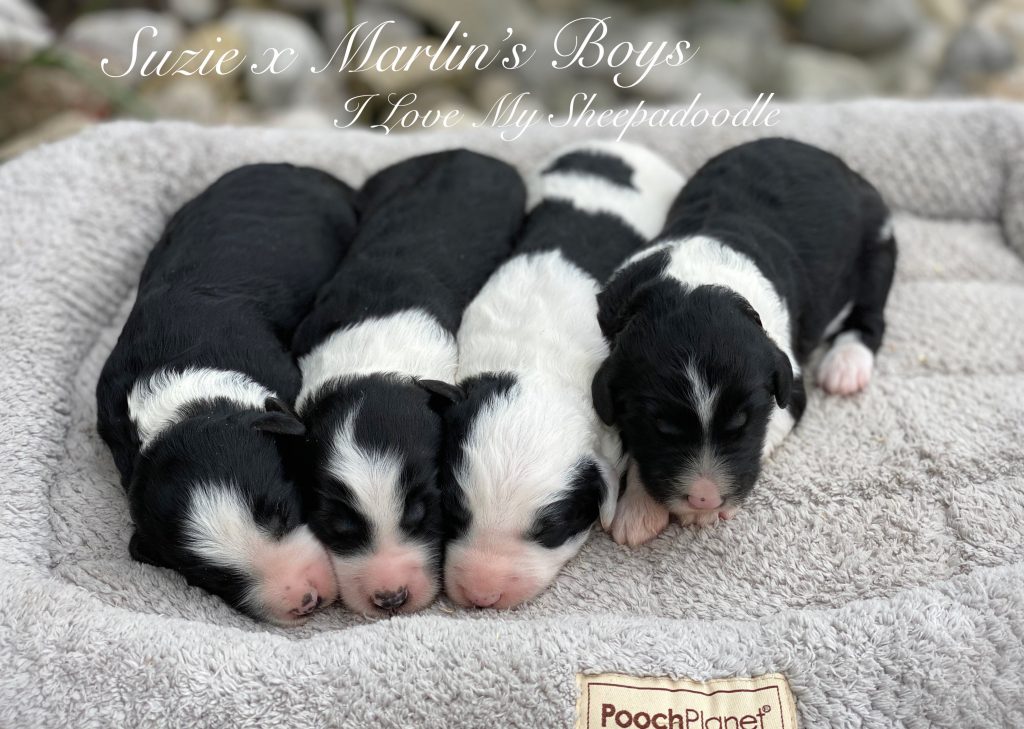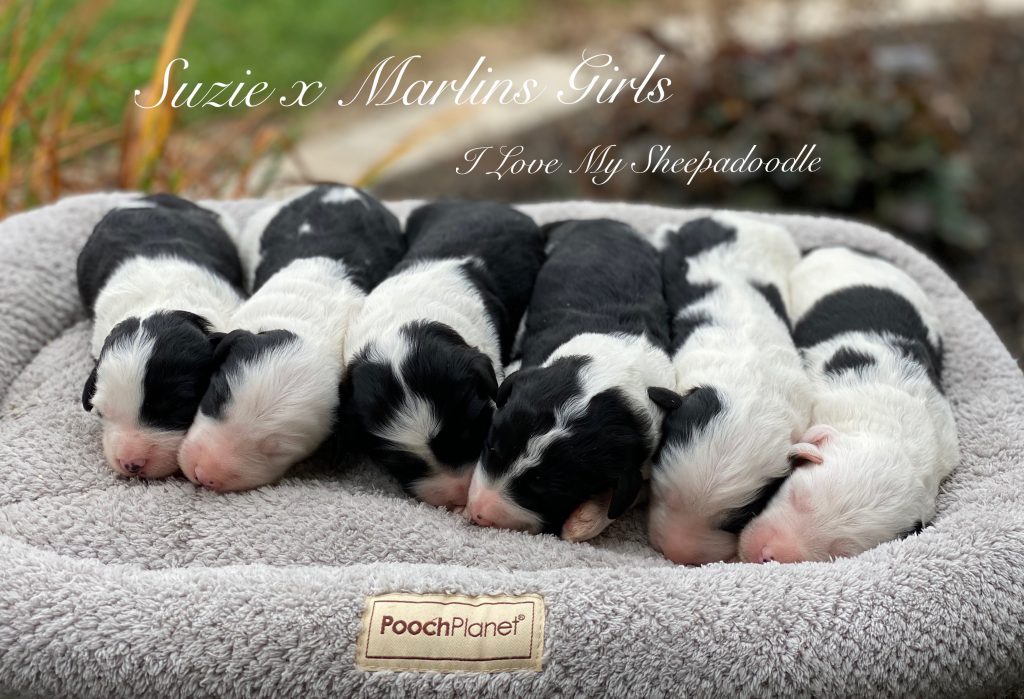 Contact Us if you are interested in joining our email list for availability of future pups like these.
WAITING LIST FOR SUZIE'S PUPS
(Will mark confirmed as we work through master waitlist. Gender preference may be listed but is not decided until puppy picking day.  If there is not a suitable puppy on puppy picking day you may wait for our next available opening in a future litter)  
Puppy Picking Times are slotted in for Saturday, Nov 7 
1. Breeder's Pick – Shannon's Pup ~  Female 2 ~ "Charlie"
2. Joe N ~ Binbrook, ON ~ Male 2
3. Stephan V ~ Windsor, ON ~ Male ~ Male 3 ~ "Max"
4. Damion G ~ Grand Valley, ON ~ Female 1 ~ "Luna"
5. Rob & Lachet L ~ Kemptville, ON ~ Female 3 ~ "Coco"
6.  Jessica O ~ Male 1 ~ "Bowser"
7. Michael B ~ Toronto, ON ~ Male 4 ~ "Bucky"
8. Cathy G ~ Ottawa, ON ~ Female 4 ~ "Lucy"
9. Chay C ~ Burlington, ON ~ Female 5 – "Rosie"
10. David & Angela L ~ St. Catherines, ON ~ Female 6 ~ "Sunny"
3 WEEK PHOTOS

7 WEEK PHOTOS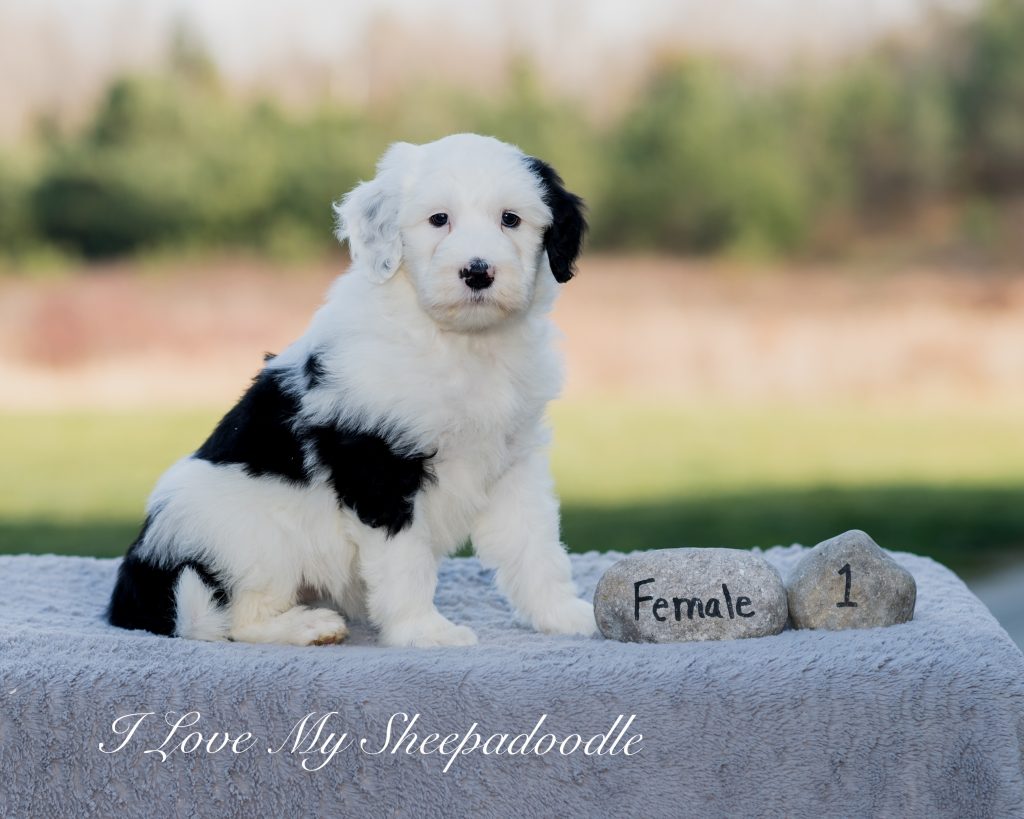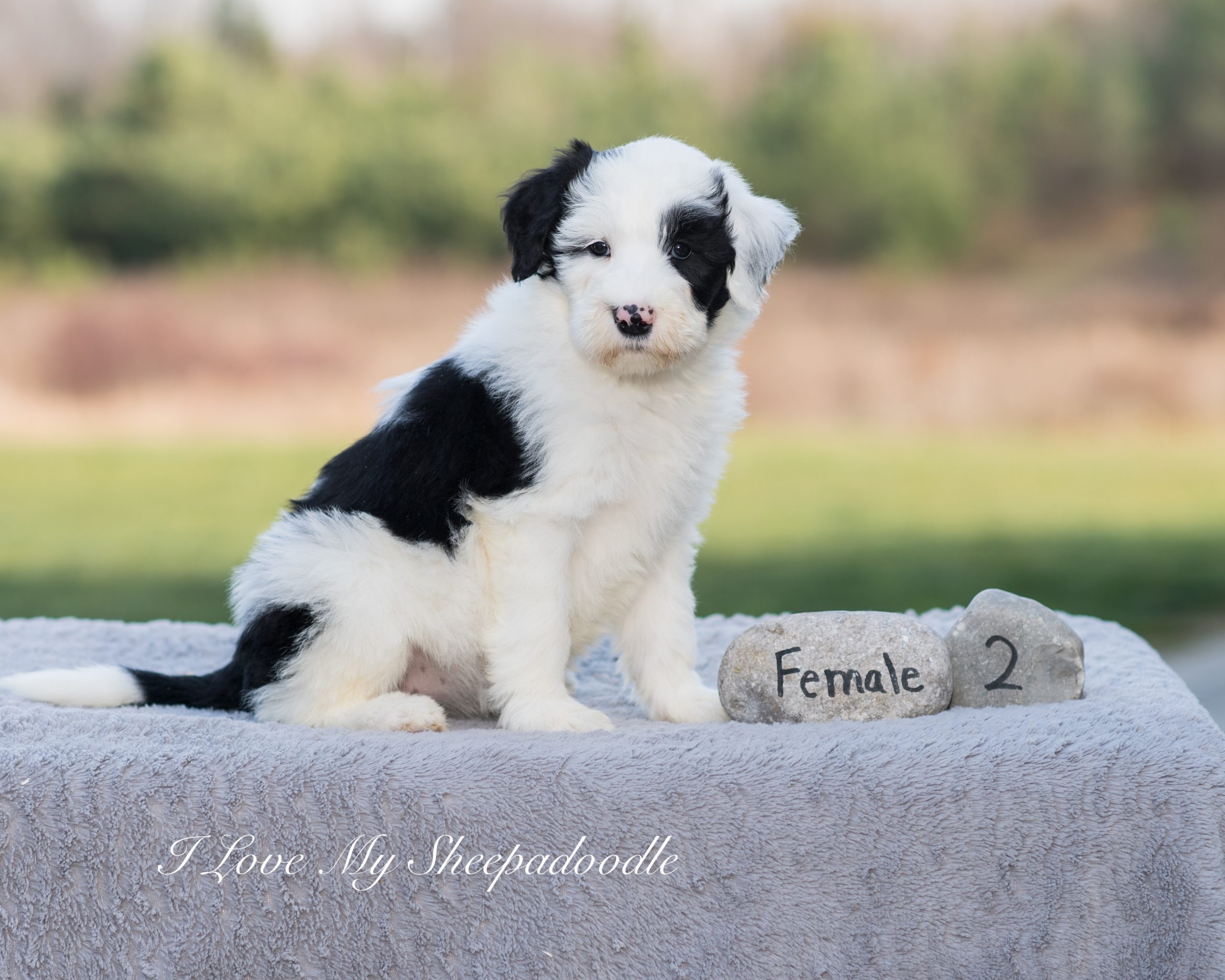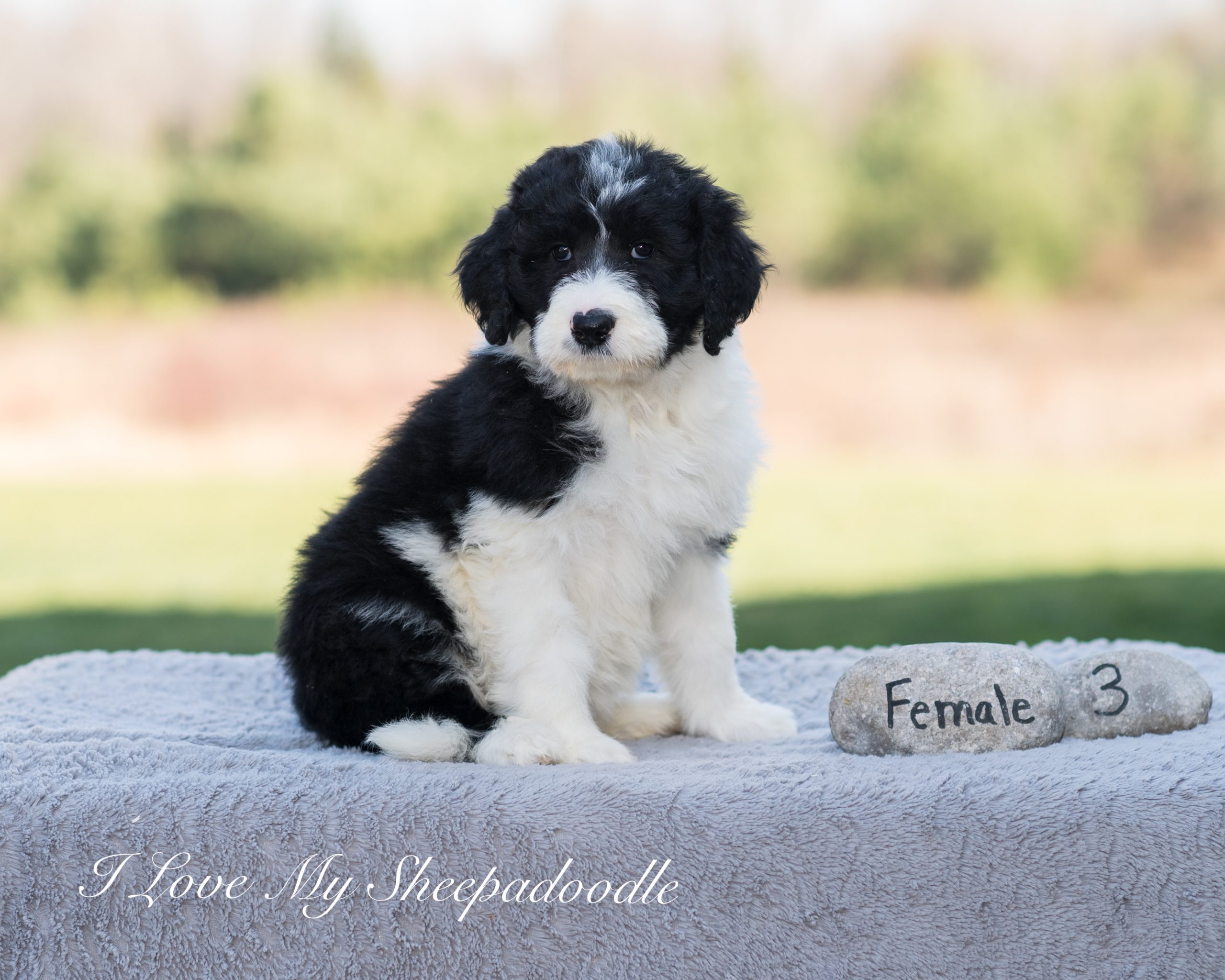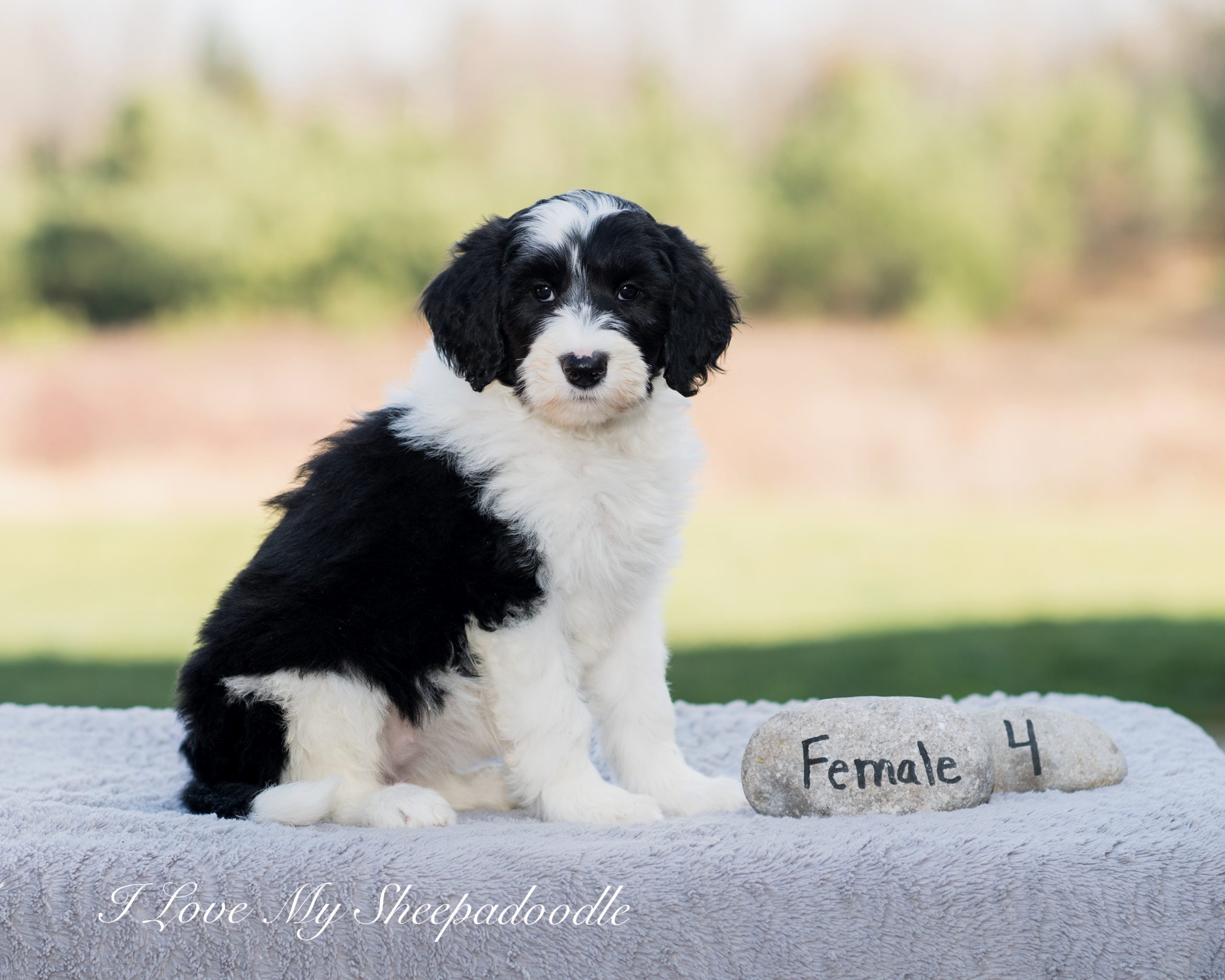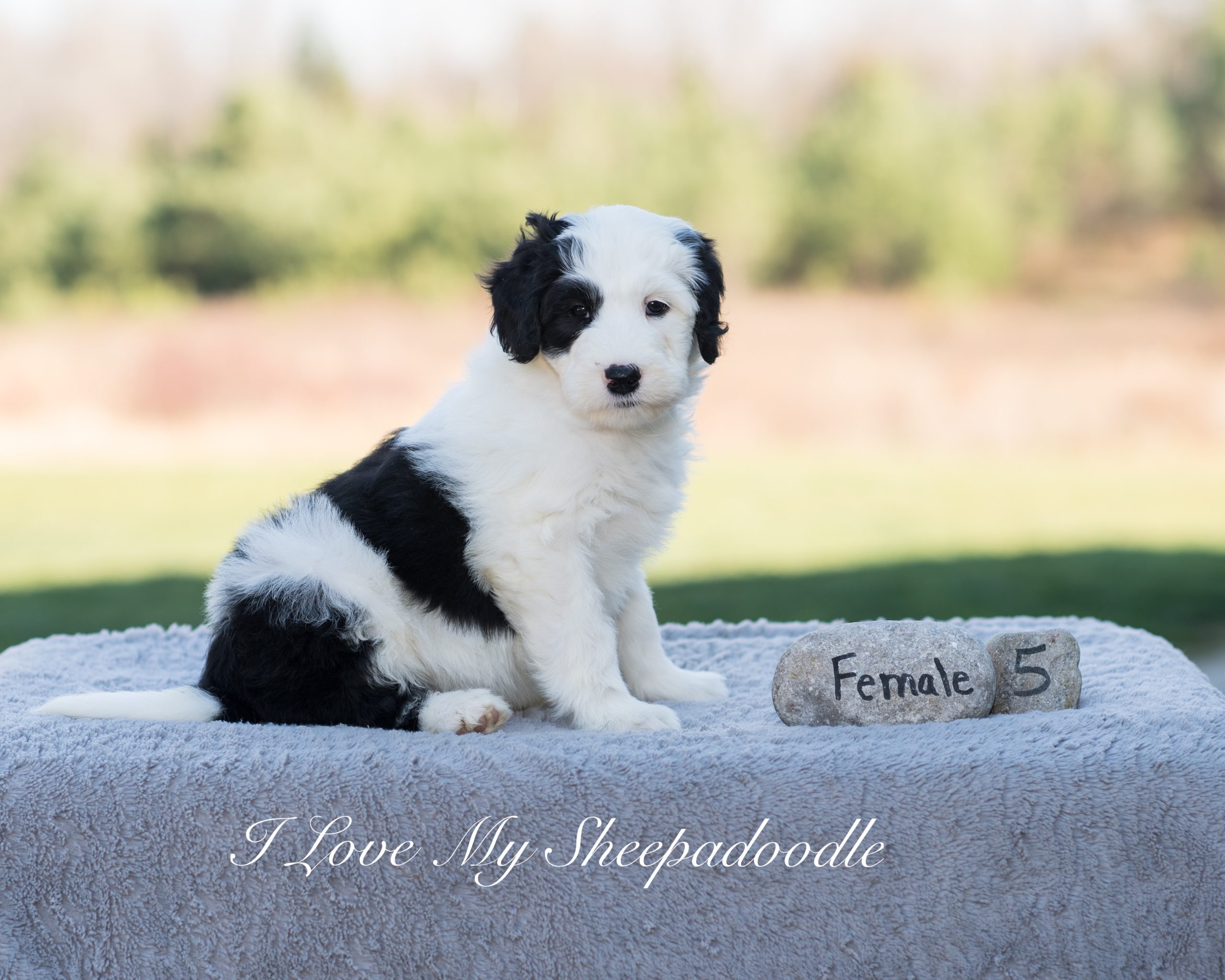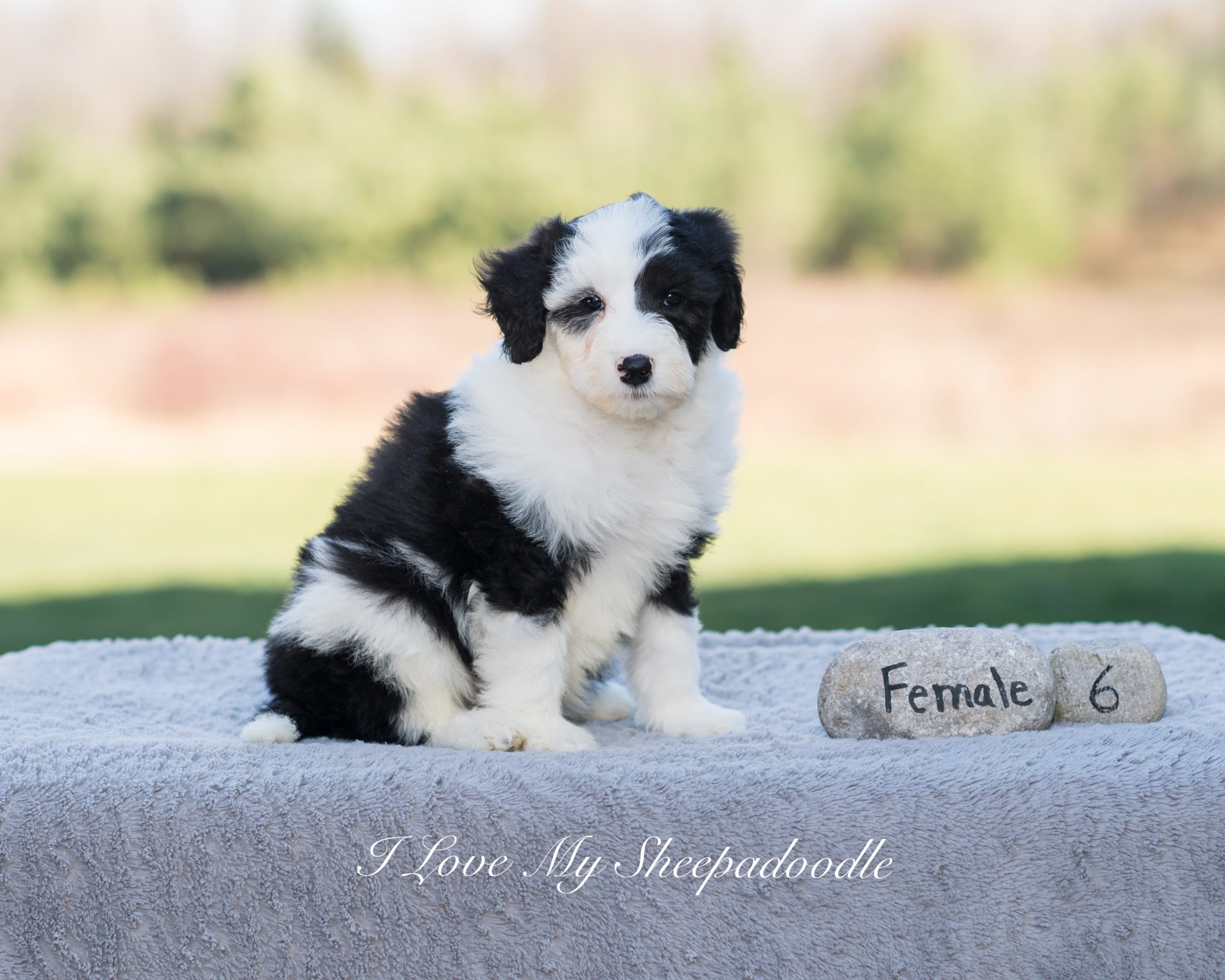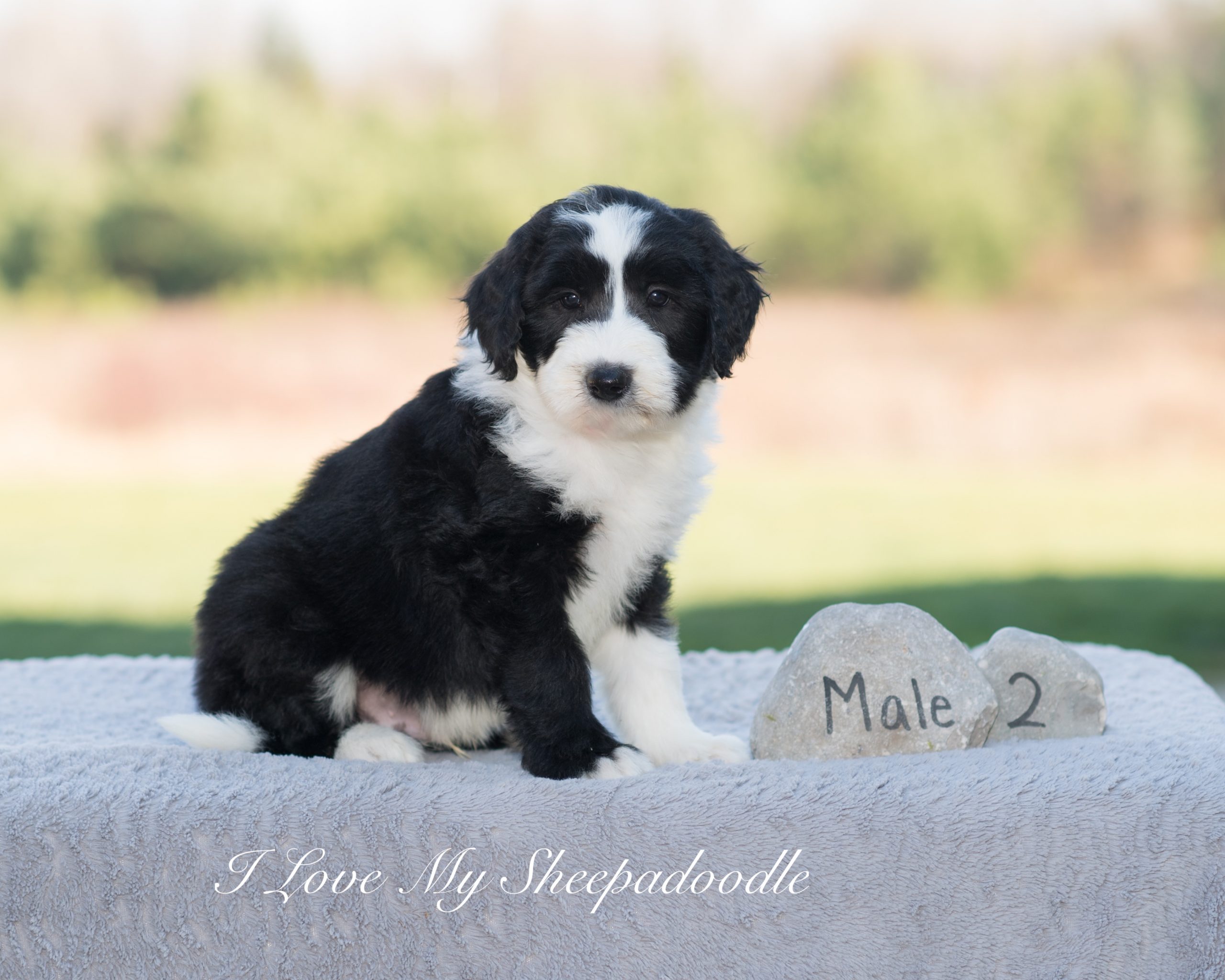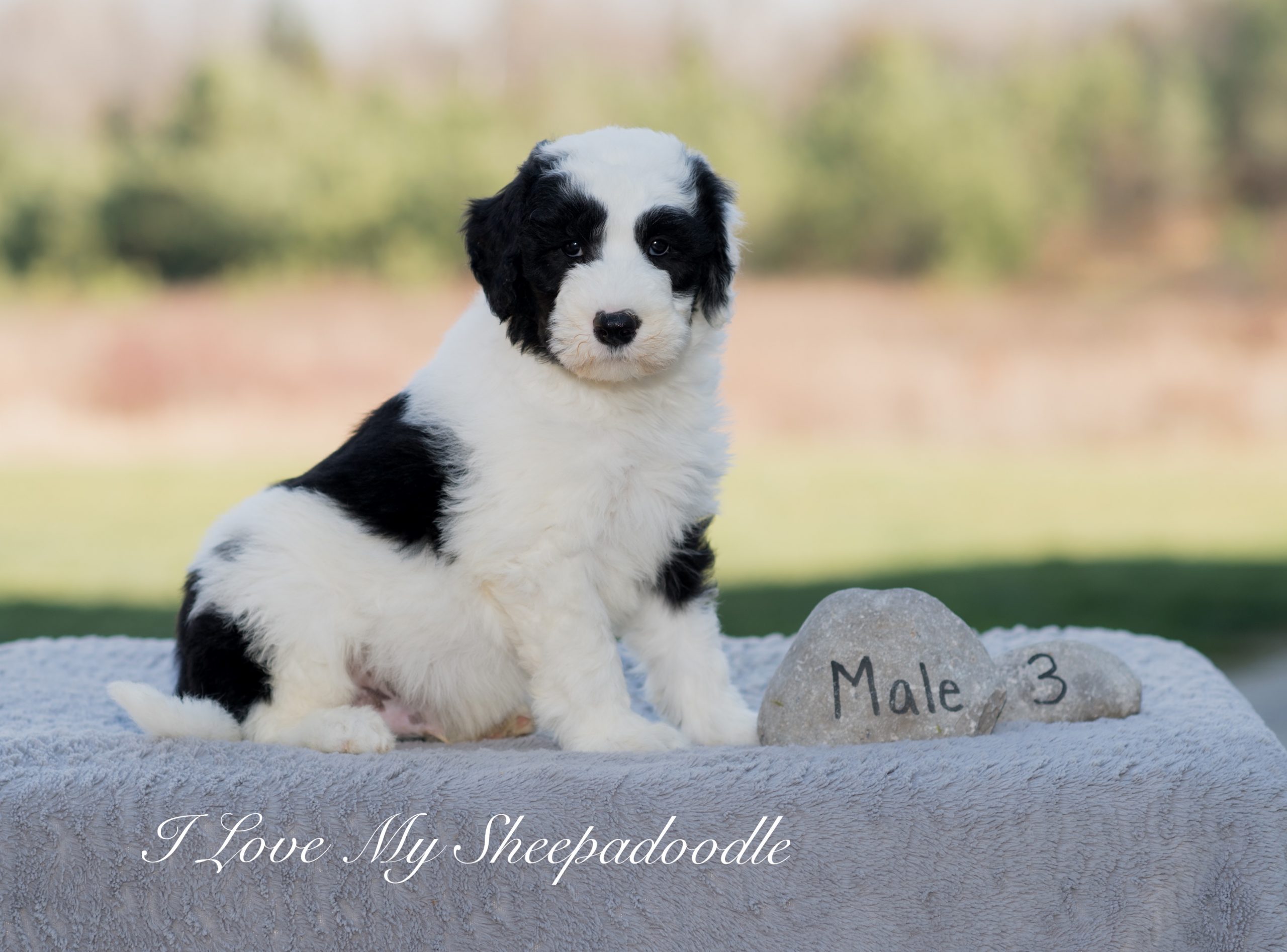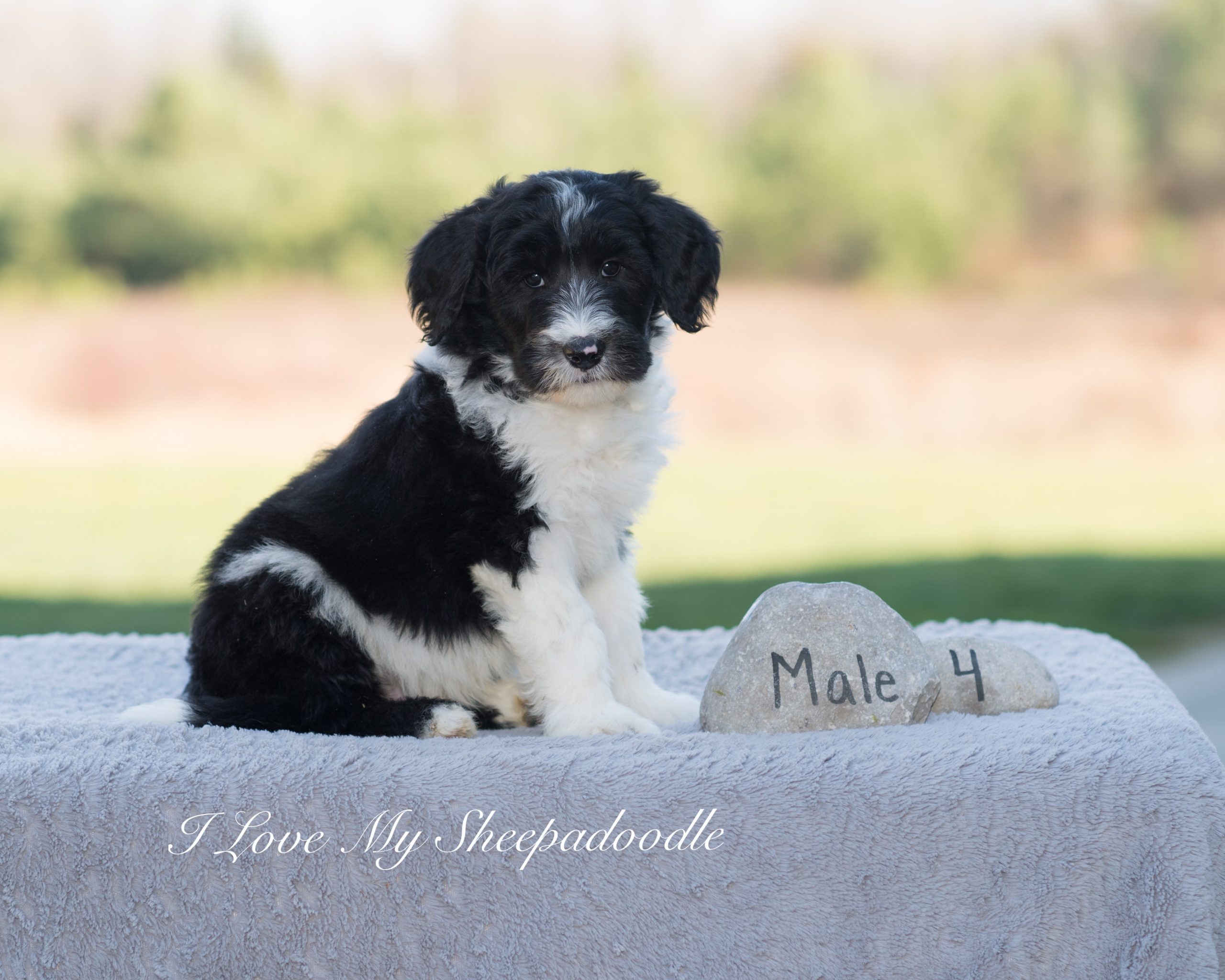 PAST PUPPY PHOTOS