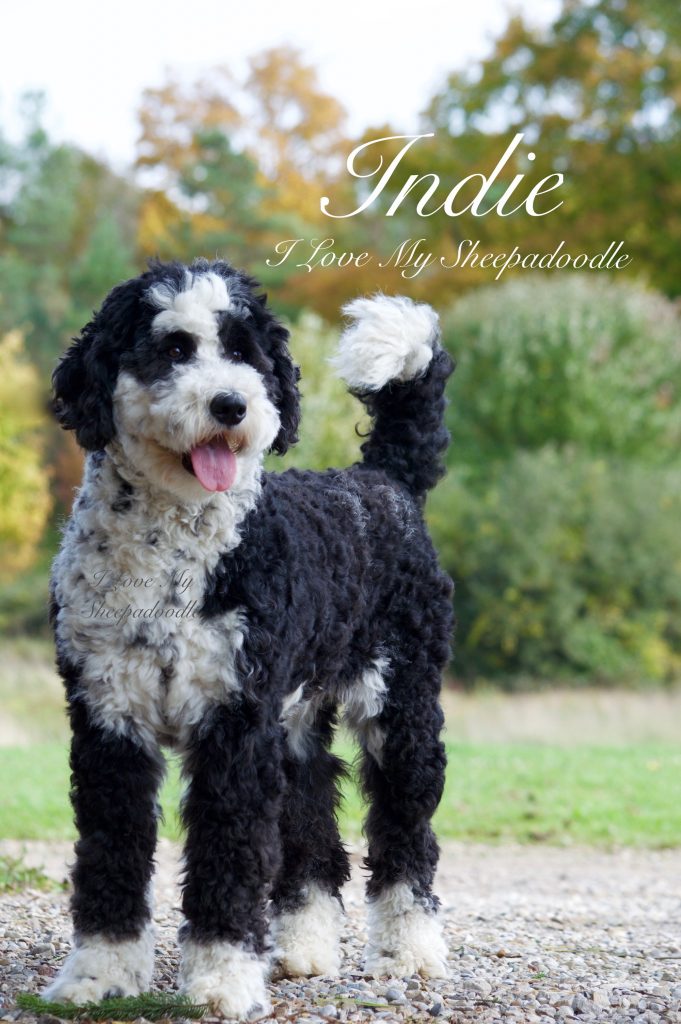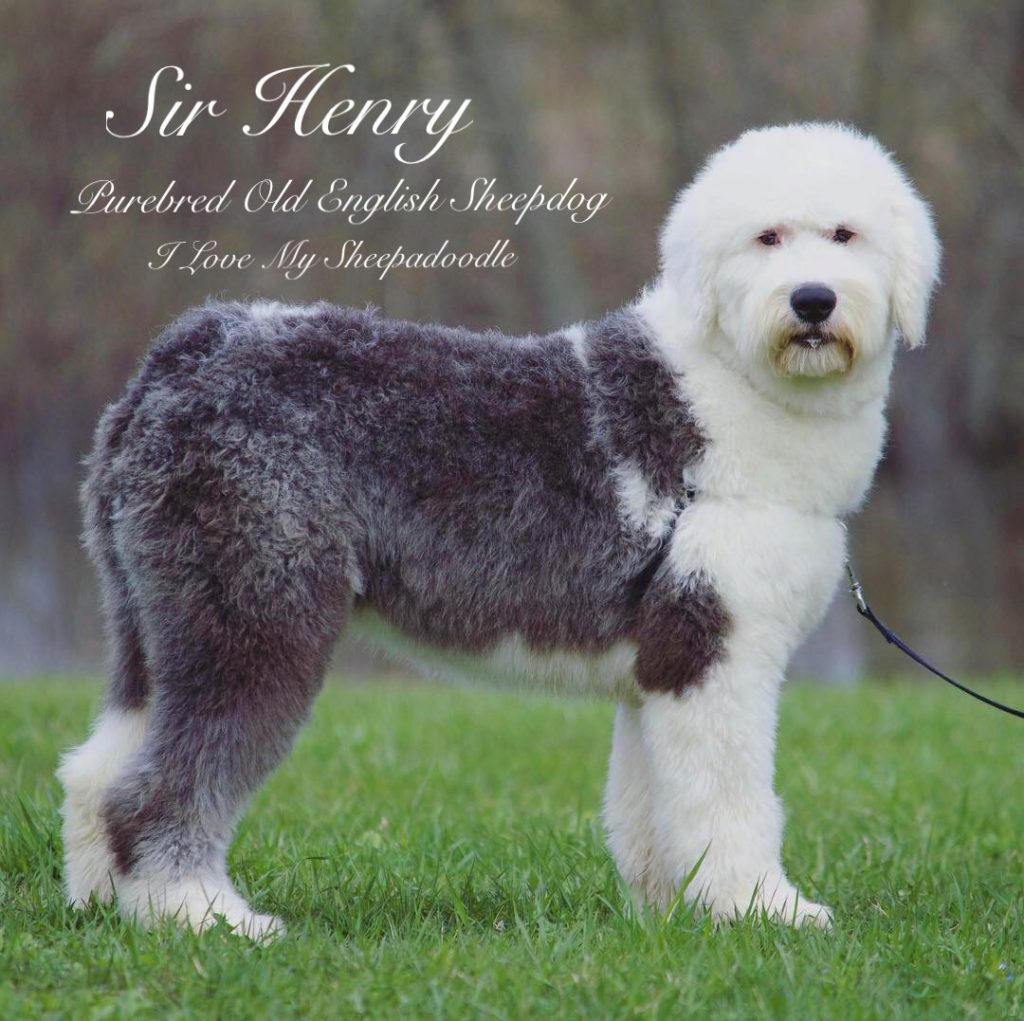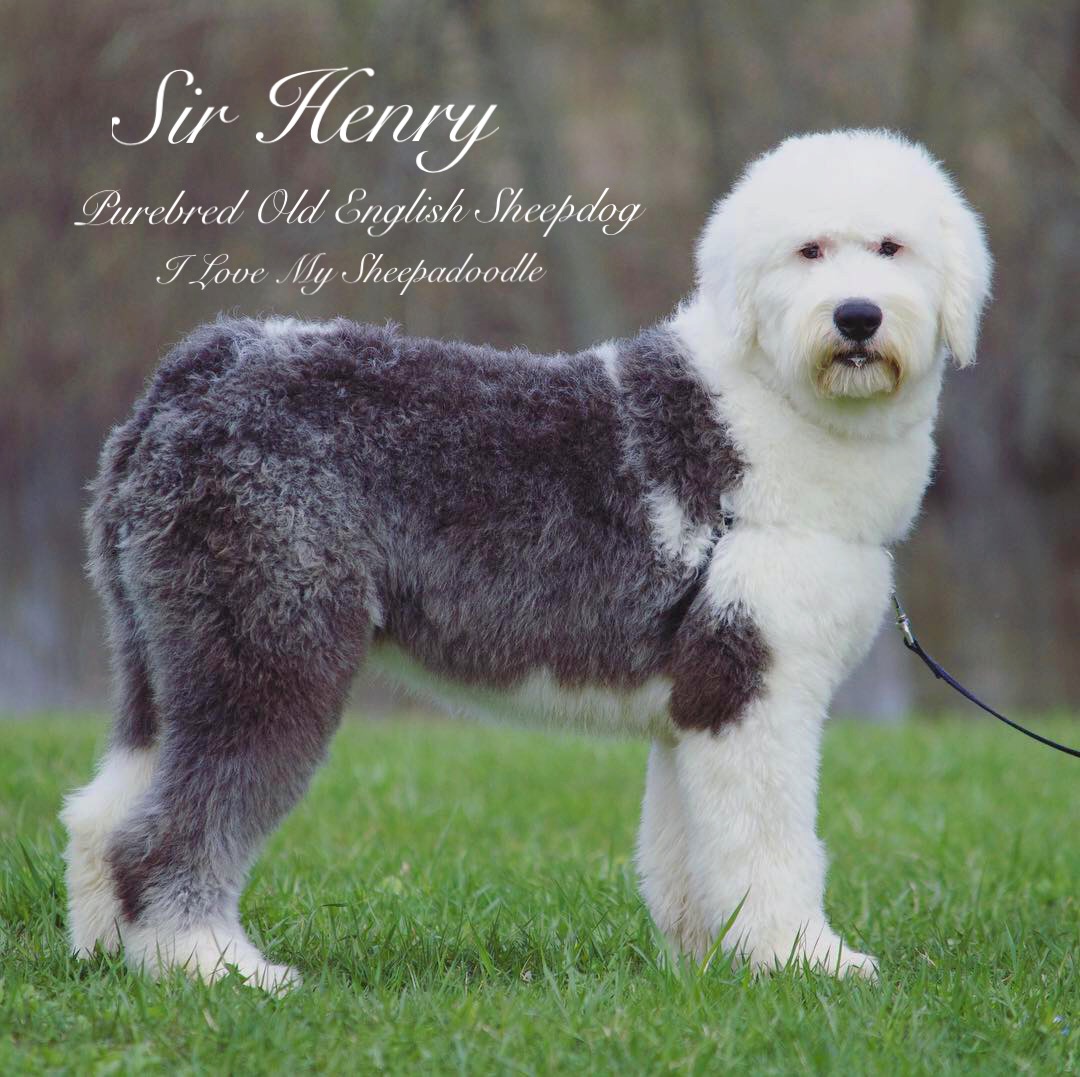 Indie & Sir Henry welcome our first litter of F1b Reverse Sheepadoodles.  This is a litter where there is more Old English Sheepdog in the Sheepadoodle being 75% OES and 25% Standard Poodle.  For those that love the OES look yet a touch of the poodle personality this is for you!  The shedding will be very light in this litter as both parents are still considered hypoallergenic breeds.  It could be similar or better than a F1 Goldendoodle, Bernaddoodle, Labradoodle, ect.
In this litter we have 3 boys and 5 girls.  These pups should mature to around 55 – 75 lbs give or take a bit.  The markings and colours in this coat are very typical to the Old English Sheepdog look.  I personally think they are stunning!  Indie has kept her dark markings.  The pups could stay black and white or go some shade of grey and white with their adult coat.  Time will tell!  The coats are mostly wavy like the Old English Sheepdog.  However, there is one pup that has a curly coat in this litter.
Puppy picking is planned for end of May virtually by video call or text.   Times will be arranged personally and also listed on our website once the waitlist is place.  Puppy picking is done in the order posted on the website.  We will work through our master waitlist and mark confirmed to names as we hear back from people.   If there are any openings after that we will reach out to those on our email subscription list.
Photos will be posted again around  4 weeks of age on our website and social media.  A video of the pups will also be posted on Instagram & Facebook the week of puppy picking.  We will send you an updated photo of the pup you picked as well after puppy selection.
These pups will be ready to go home June 5, 2021 or after at the age of 8 weeks.  We can keep them here a week extra if needed before a boarding fee applies.  They will have their first booster and several rounds of deworming. Our vet will also have done a thorough inspection of each pup.  They come with a puppy pack including some food, a toy, blanket, vitamins and optional 30 day free pet insurance.
THESE PUPS ARE RESERVED FOR THOSE ON OUR WAITLIST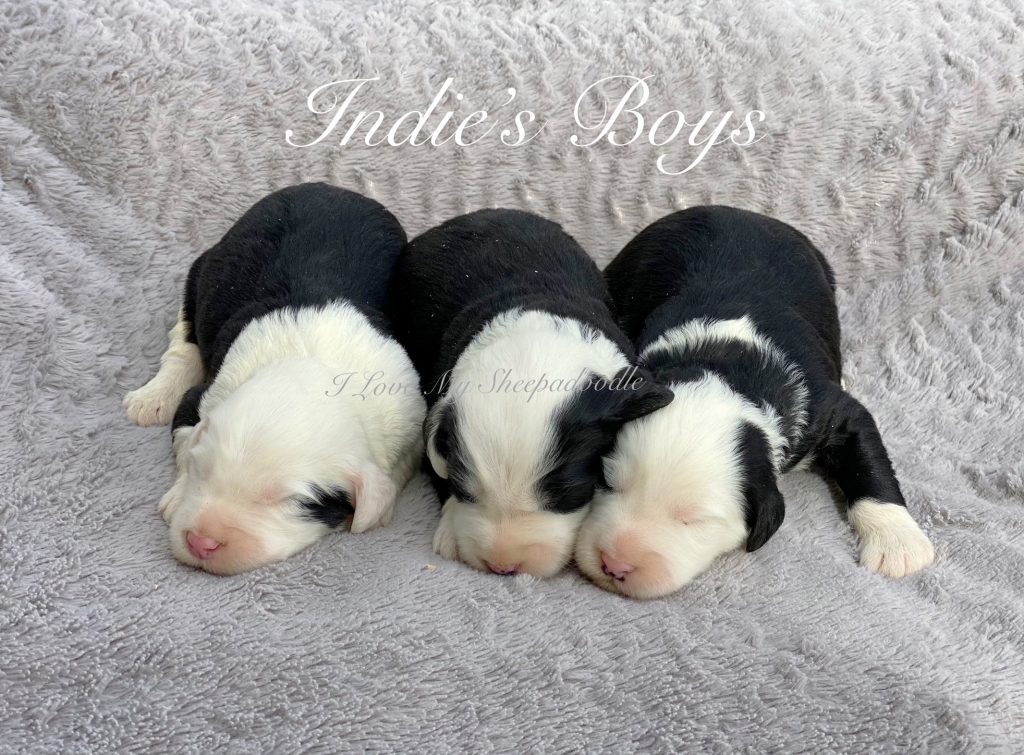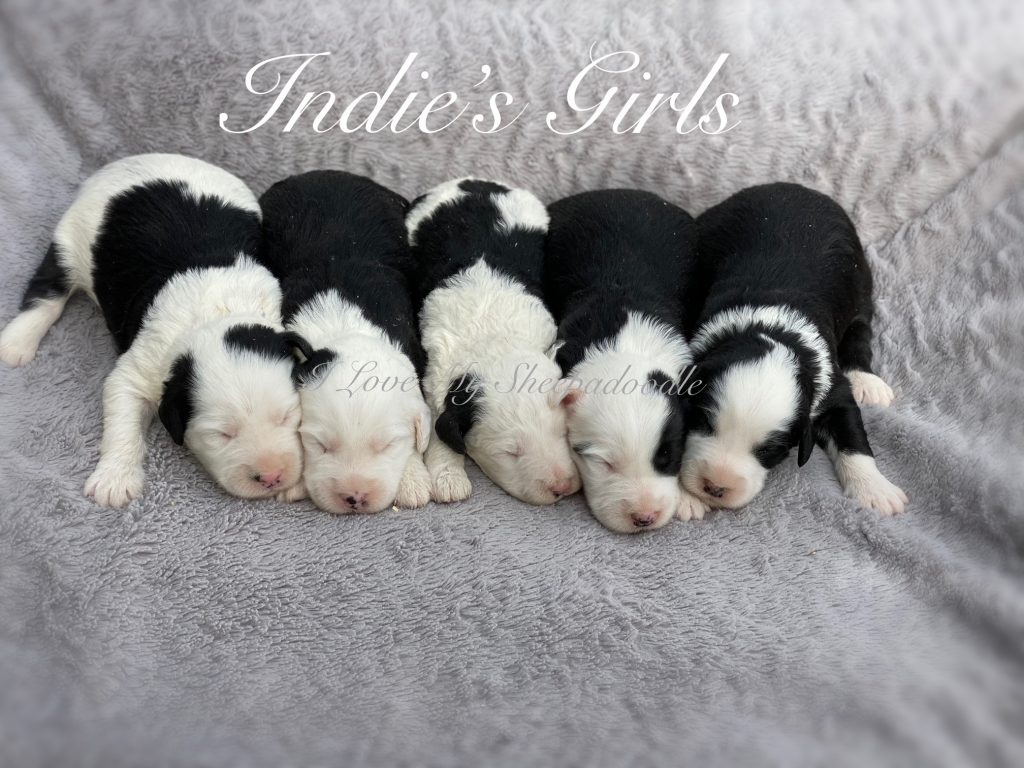 INDIE'S WAITLIST
(Will mark confirmed as we work through master waitlist. Gender preference may be listed but is not decided until puppy picking day)
Time Slots for Puppy Picking Day – To Be Announced
Puppy Picking Planned for Friday, May 21 and Saturday May 22.
1. Breeder's Pup ~ Female 
2. Zac S ~ May 21 at 11 am
3. Melanie H ~ May 21 at 1 pm
4. Megan C ~ May 21 at 2 pm
5. Andrew & Deanna P ~ May 22 at 10 am
6. Ryan M ~ May 22 at 2:30 pm
7. Warren C ~ May 22 at 3 pm
8. William S ~ May 22 at 3:30 pm

WATCH FOR 4 WEEK INDIVIDUAL PUPPY PHOTOS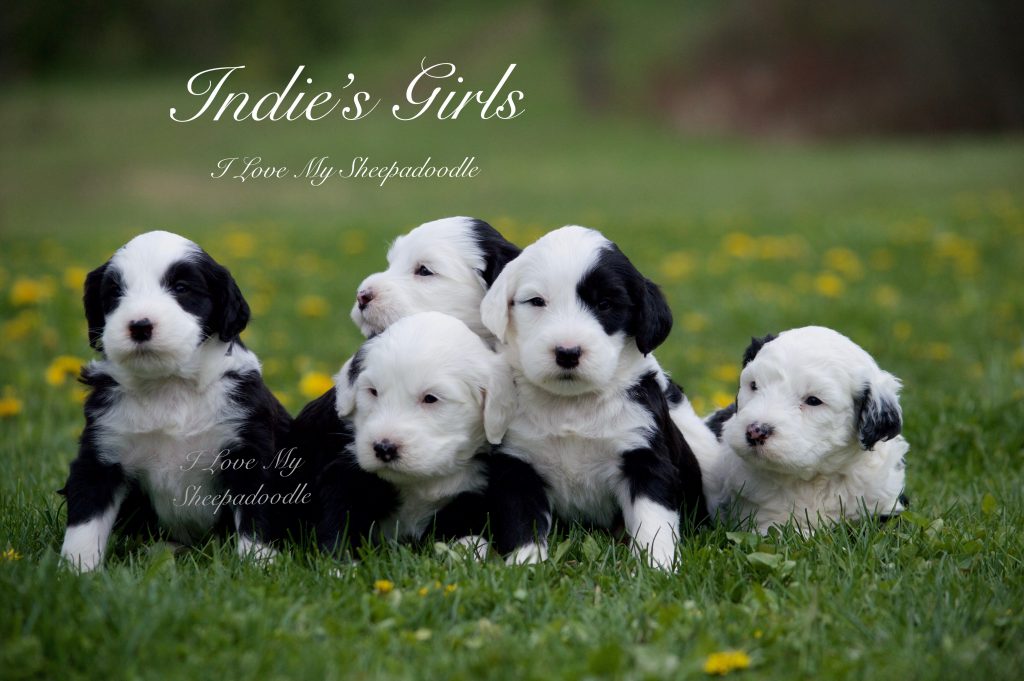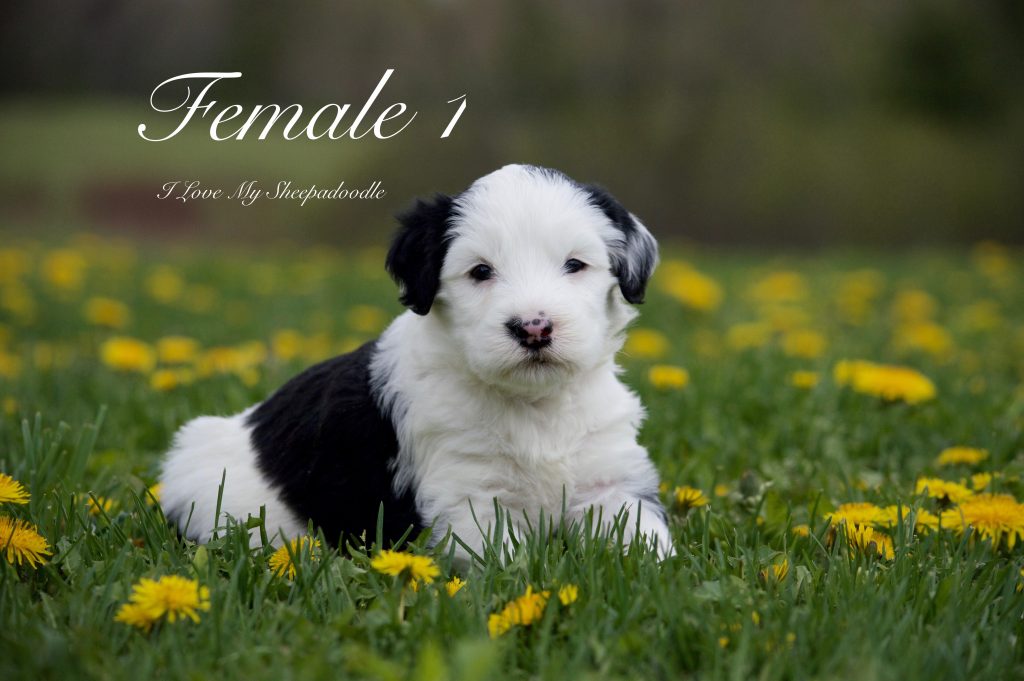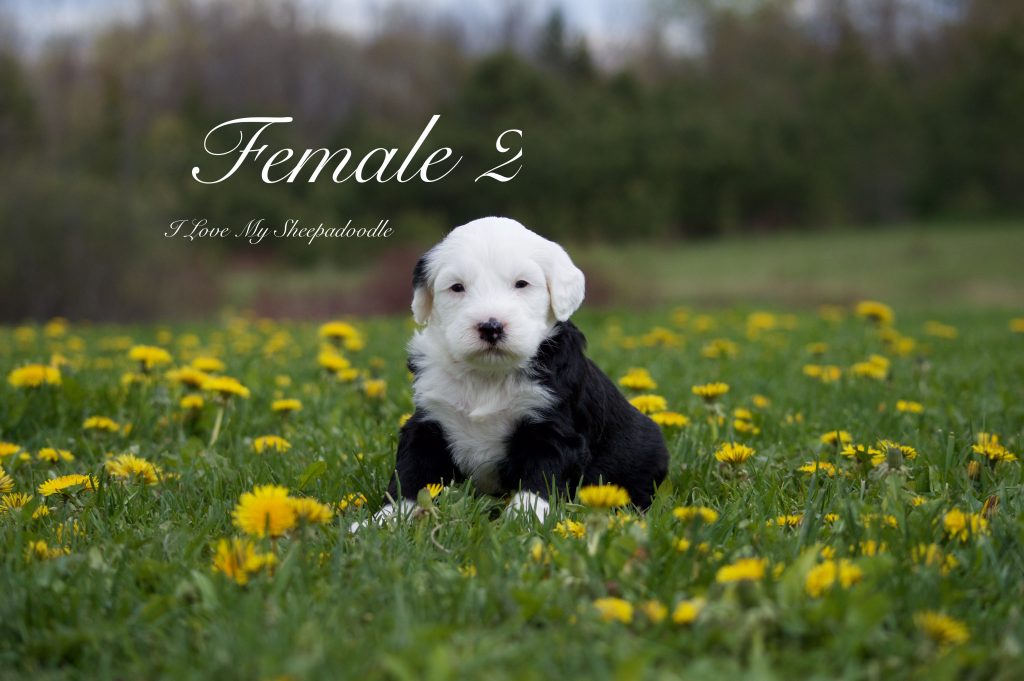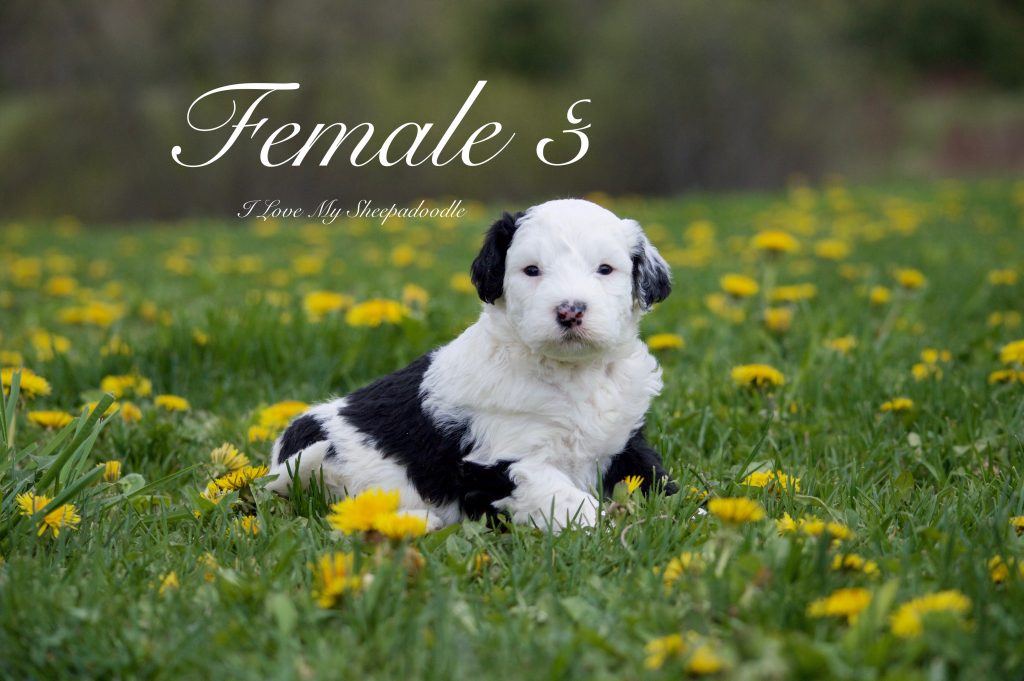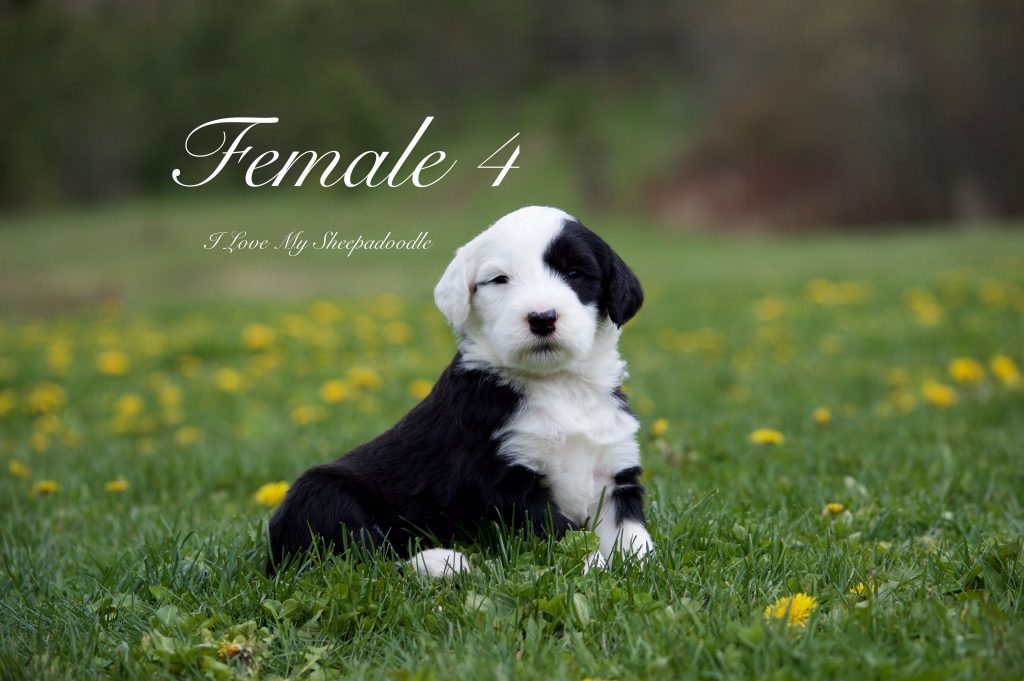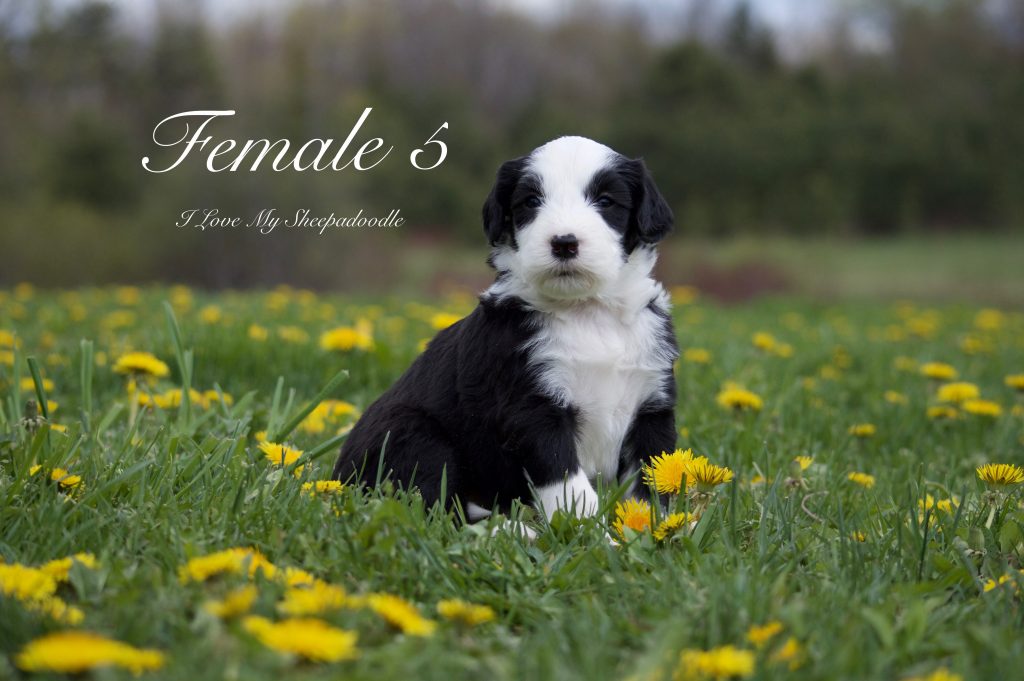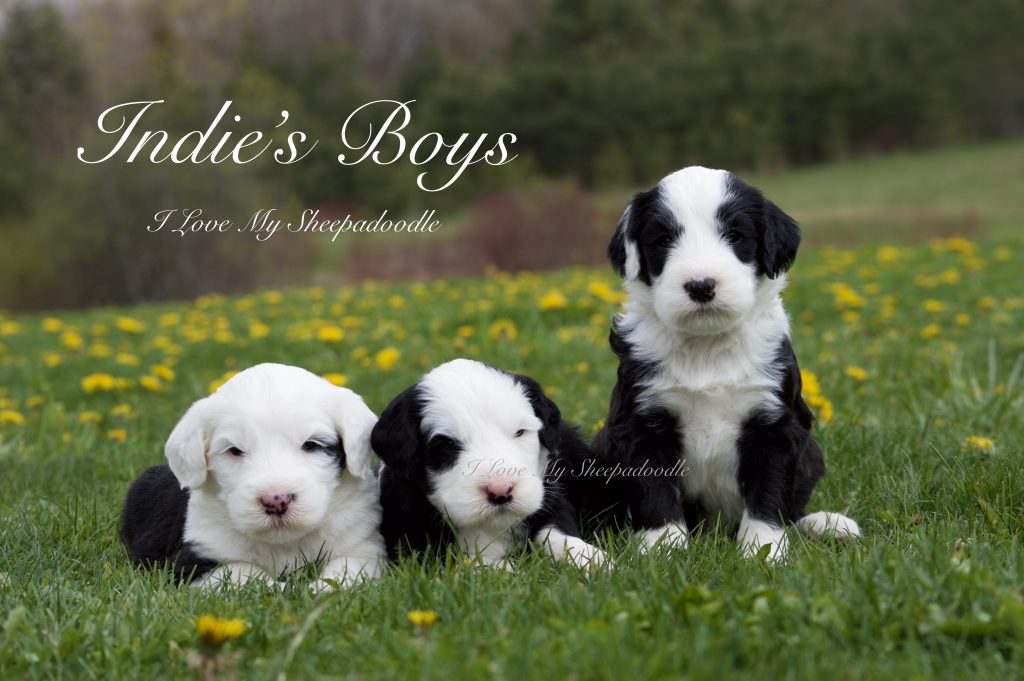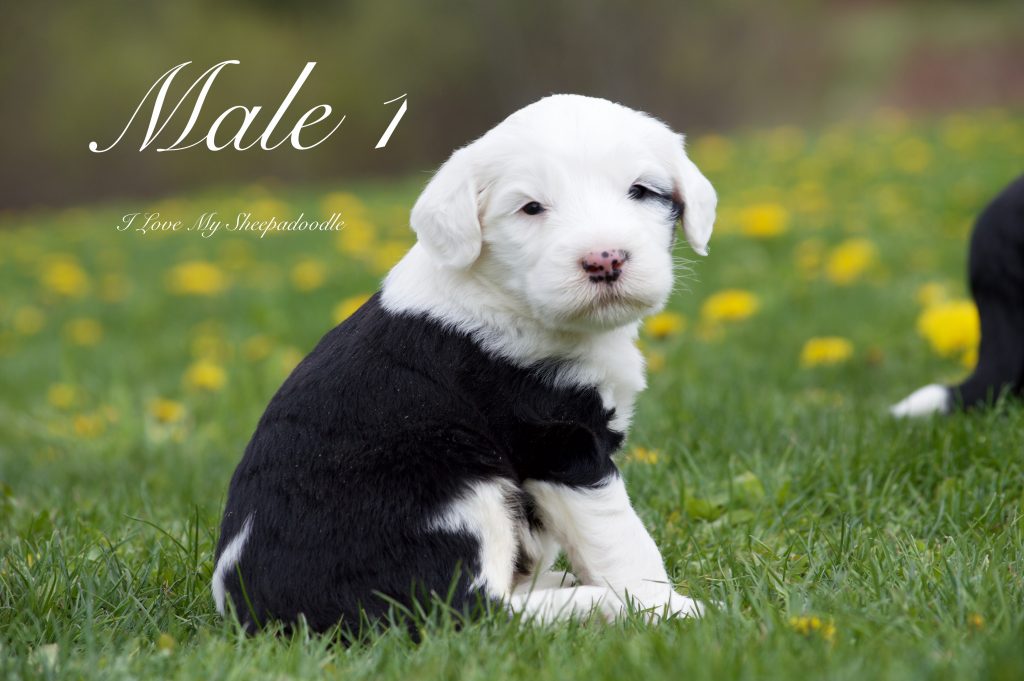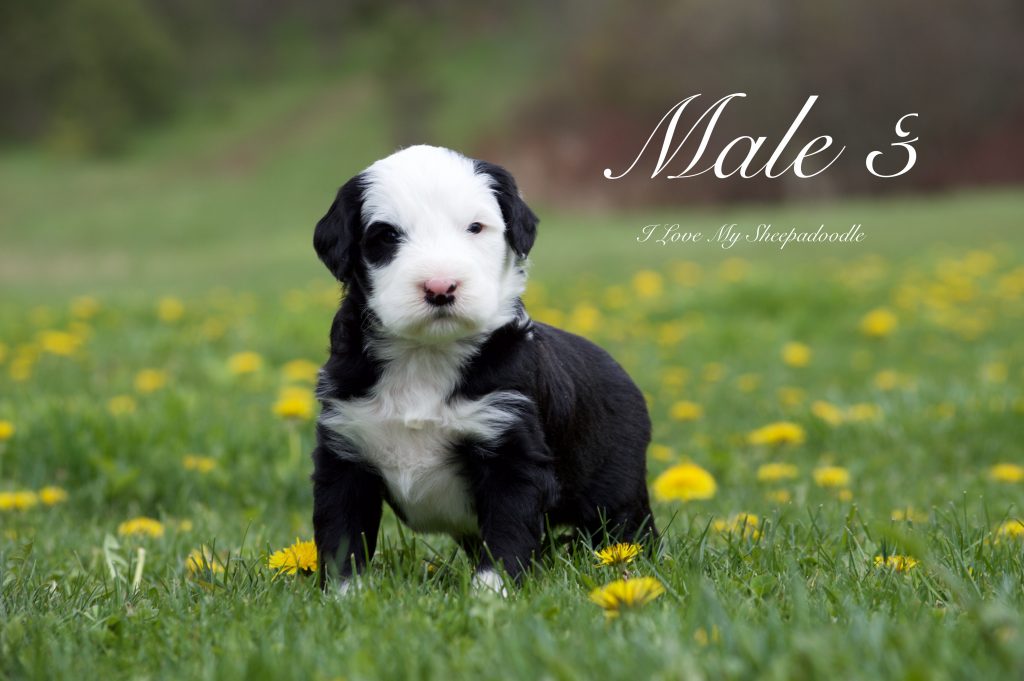 PAST PUPPY PHOTOS FROM INDIE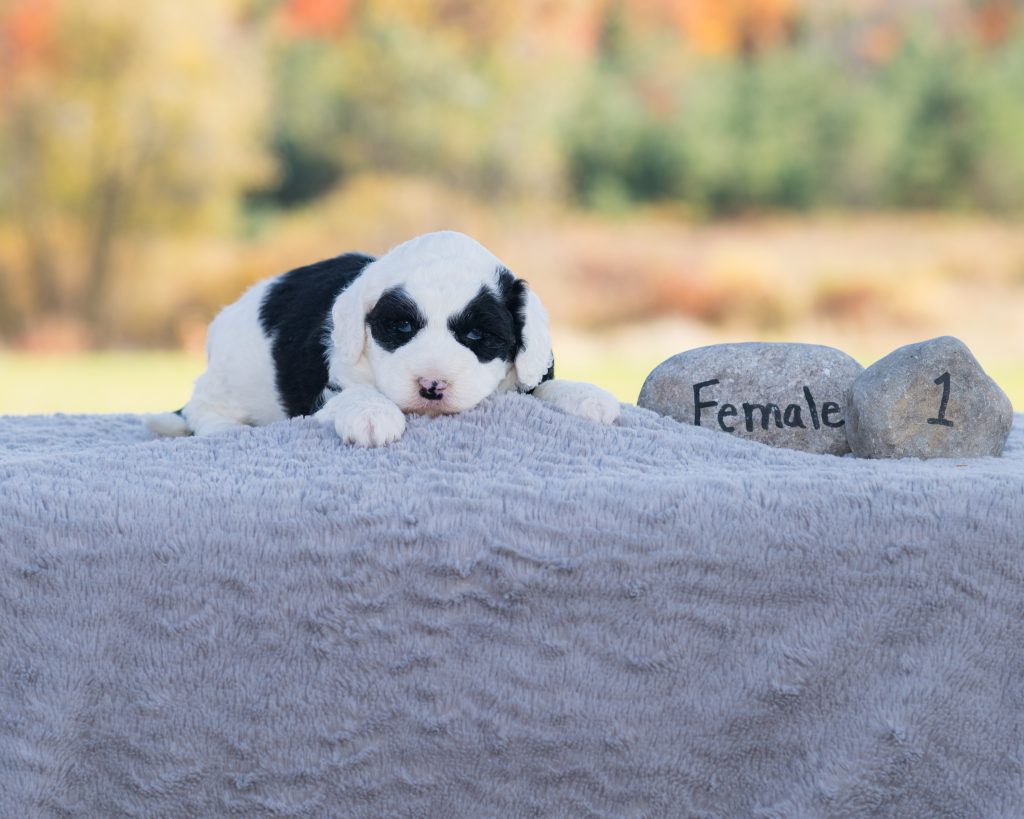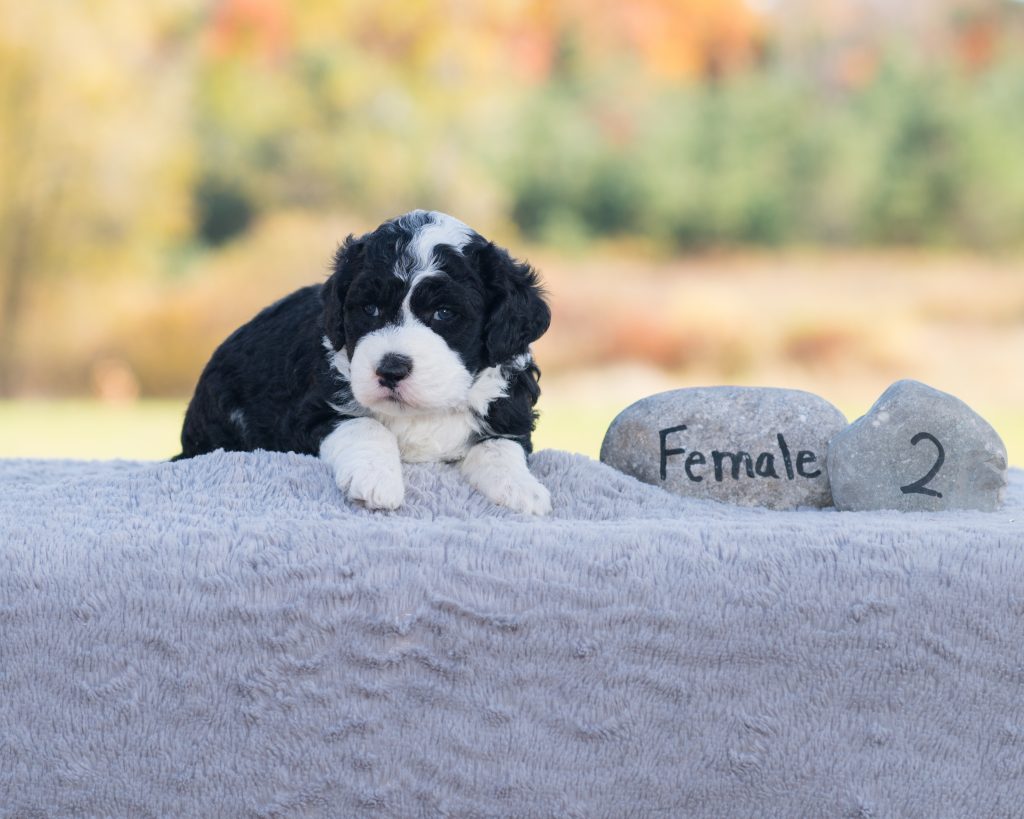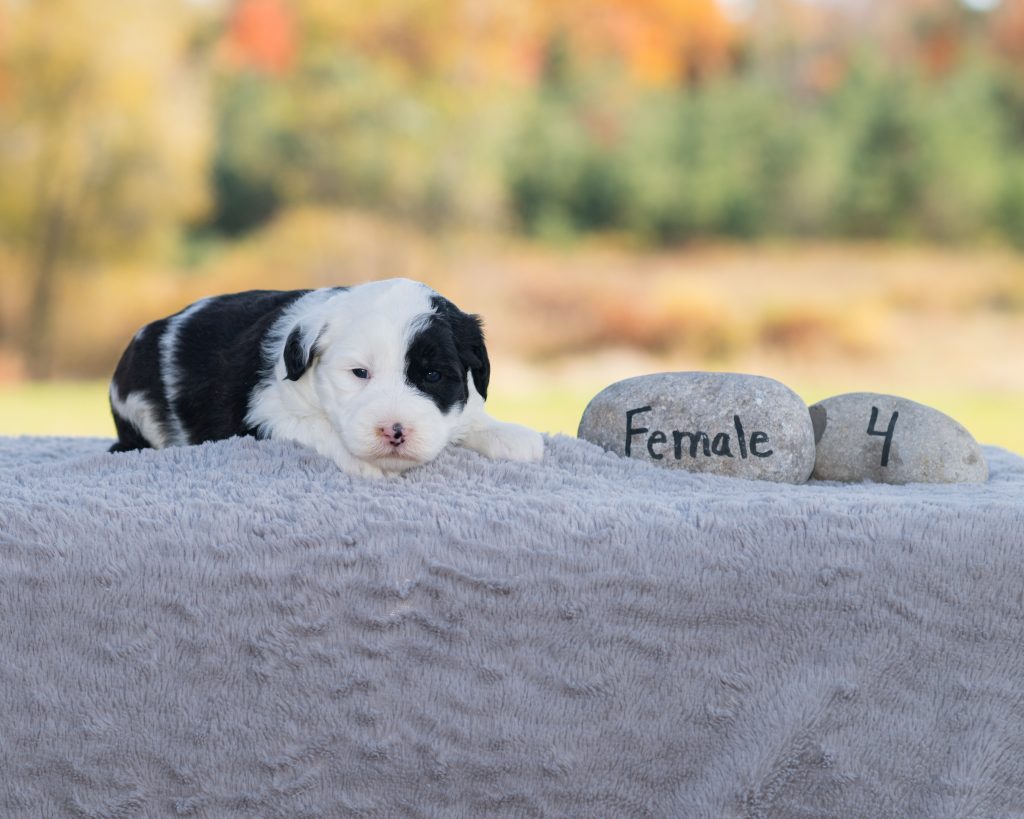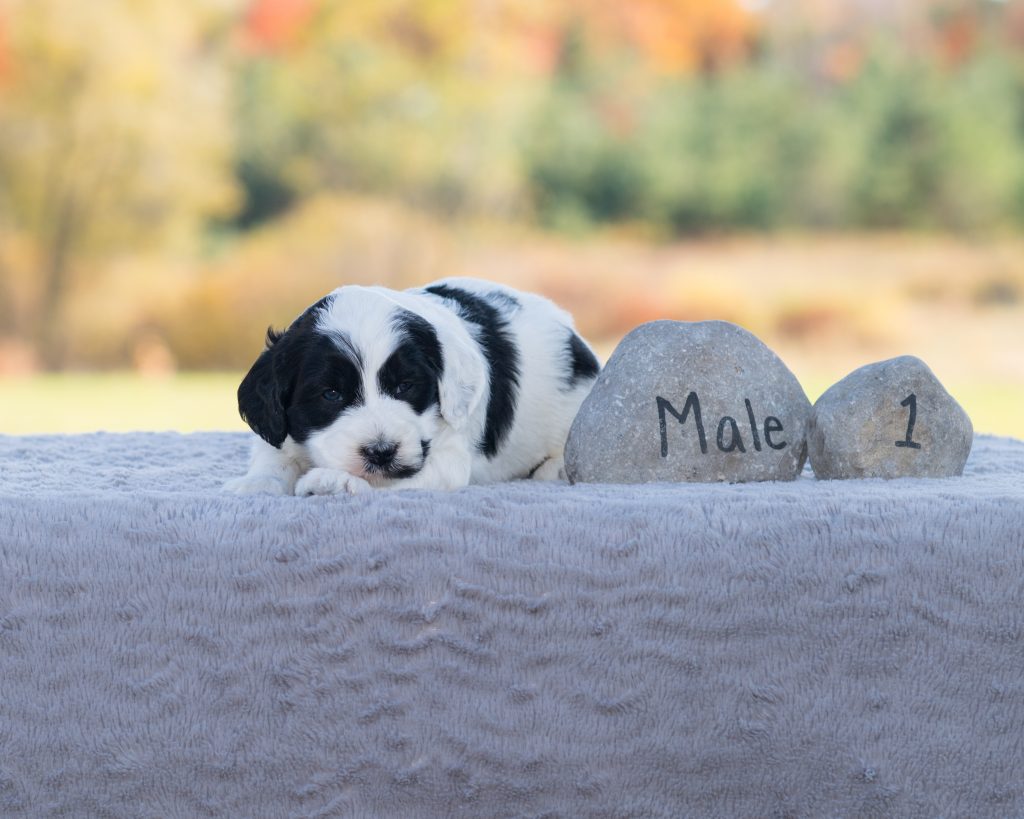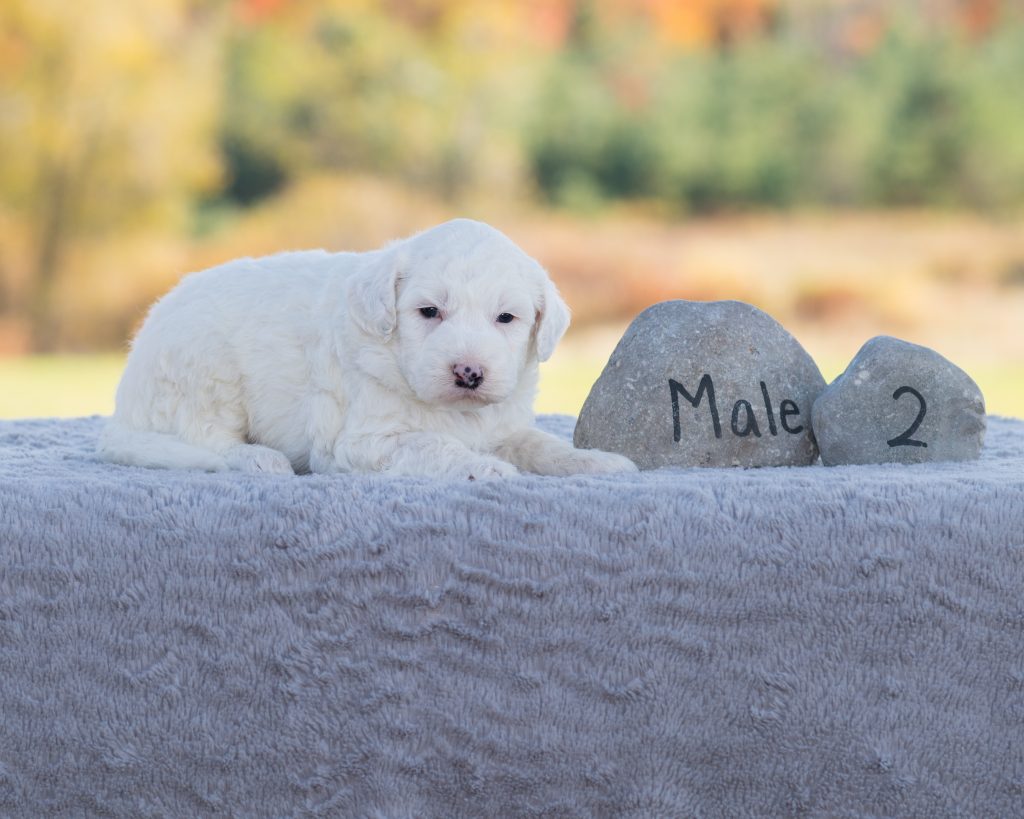 INDIE & WRIGLEY'S PUPS ON INSTAGRAM
Hi Delicia!  Hope all is well with you, your family and all of your furry friends!
Just wanted to give you an update on Georgia. She has had all of her vaccines and is doing great! She is two weeks away from finishing her puppy 101 class and she is so very smart! She also just lost her first tooth! We will be scheduling her spay for around December/January. She's a hefty girl and growing like a weed! She's already close to 30 pounds!
She is sooooo beautiful and we get stopped EVERY time we take her out. She is just too cute so we went a little crazy and did a puppy photoshoot.  I wanted to share some photos with you.
We love her so much and she has been the perfect addition!
Take care!  Jess & Josh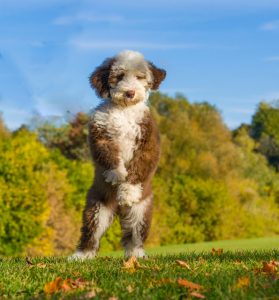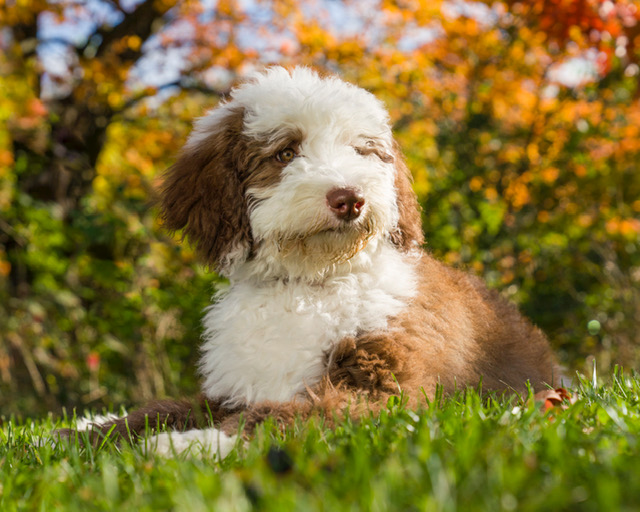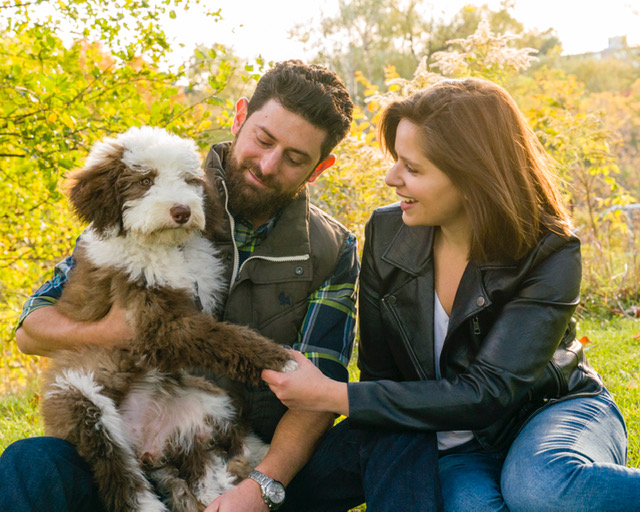 Hi Delicia,
My husband and I are obsessed with Abby and we are thinking in the next year or so of getting another pup from you.
Thanks so much again for Abby. She's been perfect.   Amber, Ryan and Abby