We start our puppies and mothers with Royal Canin's high quality Mother/Puppy food meant just for nursing moms with little pups. The kibble is small and easy to eat and has lots of nutrition!  The pups love the taste and texture. It gives them and mom a soft, silky coat.  The pups will move on to Royal Canin Medium Puppy food which they can continue eating till they are about 10-11 months of age.  They then move on to Royal Canin Medium Adult.  The food instructions are on the back of every bag for easy reference.  Highlight – We sign our puppy owners up for simple online ordering with free delivery and a $10 coupon code included – only available for people who purchase a pup from us or other select breeders.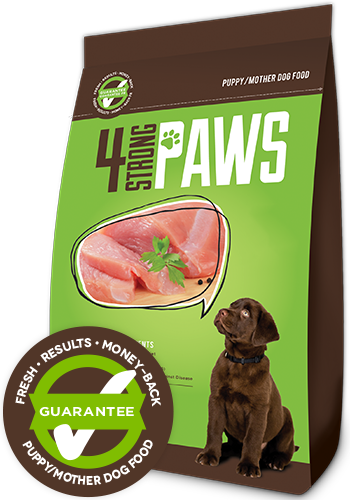 We also promote 4Strong Paws Puppy food.  We also use this dog food for our adult dogs.  This is a healthy choice with lots of natural, organic ingredients.   The nice thing about this food is that you can order this food online and have it shipped right to your front door. You can even go on automatic shipping so you never have to worry about running out.  We have an online coupon below that you can use for your first order to get a $5 discount.
http://4strongpaws.com/products/  Use $5 Coupon Code: 4162-c7d1s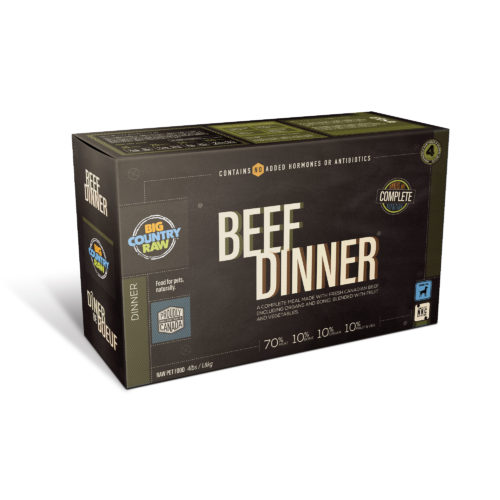 If you are looking for something close to the natural diet of your dog, Big Country Raw is an excellent choice!  You can get these easy to feed, complete meals for your Sheepadoodle puppy/dog.  Get away from extra preservatives and give your dog's stomach/body a treat by giving it something they would naturally eat in their basic environment.   I'm not brain whiz but this is easy and simple to use and our Sheepadoodle TJ loves this food!


Natural Toxin Binders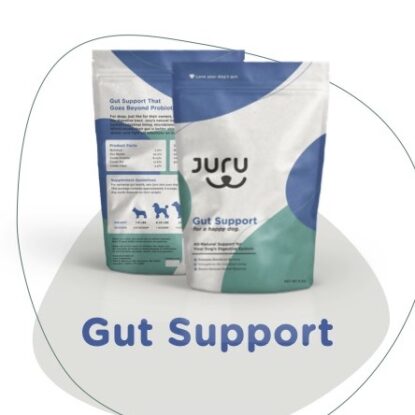 Vibralife – now called JURU – is a wonderful product!  It helps clear up chronic issues in dogs that you can't seem to resolve.  I believe that is because the ingredients in it help bind toxins that unfortunately are a big part of our environment.  These toxins can cause trouble for humans and our loved pets as well.   With Juru there are key natural ingredients that bind toxins and remove them out of your pets body.
On top of binding, Juru products have the ability to boost the quality of food. It does this by helping the puppy to better absorb the nutrients in their diet.   It reminds me of adding peat or miracle grow to help your favourite flowers bloom!
And thirdly there are natural ingredients that are anti-parasitical.   Parasites are so easy for a dog to pick up. They piggy back off your dog and take away his/her nutrition.  Keeping these microscopic critters at bay will keep your dog healthier on all sorts of levels.
For simple use, I find it helpful to take the pellets and put them in a blender and then mix it into whatever food you might be using.  This way you know your pups are getting it into their diet.
You will notice that Juru offers a liquid natural dewormer in addition to their top dress pellets.  They offer a parasite free guarantee when following their guidelines.  This means they believe in their product!
I am convinced that many of our current North American health issues are linked to parasites and toxins and as we help our bodies keep these things at bay we will experience better overall health.

Companions Choice is an all natural Prebiotic and Probiotic for your pet. It helps your puppies digestive system and promotes a good healthy gut.  With over 1 billion cultures and some carefully added Vitamins this product works wonders.  Your pets coat will be soft and silky and just have an overall general well being.  Plus the taste of this product is delicious!  Our puppies go licking each others mouths for a taste of some more.  We strongly encourage each puppy owner to have these products on hand.  You can sprinkle the powder on their food daily and have the paste for any time your puppy digestive system seems off.  We believe in it so much that we will give you a free tube ($20 value) with your puppy pack.
Companions Choice products.
Free Shipping on orders over $65.

VITAMINS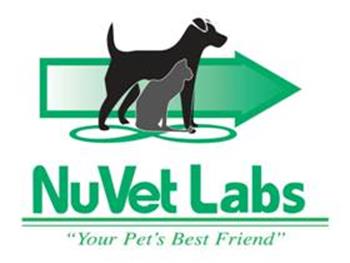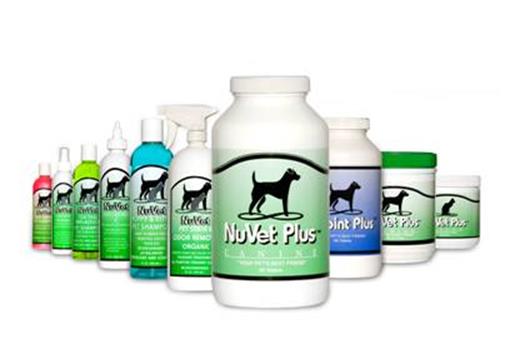 We also offer NuVet Plus Vitamins for our puppy customers!  This is an excellent boost to your future pups immune system.  It helps them in their first years as they develop.
Canadians must call in 1-800-474-7044 to place your order. Sign up for their automatic shipping and you will get another discount and be hassle free!  Use the code 69473 for your first order.
Visit NuVet Labs Website for more details.