Welcome to

 I Love My Sheepadoodle!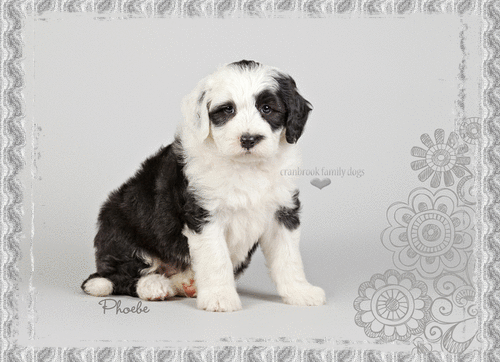 Producing friendly, playful Sheepadoodles with amiable temperaments from health proven parents.
Each pup is distinct with their own flare of design, beauty and character.
These Sheepadoodles will fill your hearts and homes with love, laughter and doodleness!
Located by Wingham, Ontario, Canada
Servicing Toronto, Hamilton, London, Collingwood, Ottawa, Montreal and most of North America
~

–
PUPPIES AVAILABLE!
$1,200 – $3,000 CD
 – – – – – 
Scroll down to see openings & Sales!
Click on photos below to see more info & photoS
~-


~–
~

~–~~

~

~

~

~
~Small Moyen/Mini Sheepadoodle litters
~

~

~
~



~~
Next Litter
Meika & Benji ~ F1 Standard Sheepadoodles
Black & White or Blue Merle & White ~ Wavy coats
Due Nov 18/23 ~ Ready mid January 2024
OPEN FOR DEPOSITS
—`
OUR FALL & WINTER 2023
`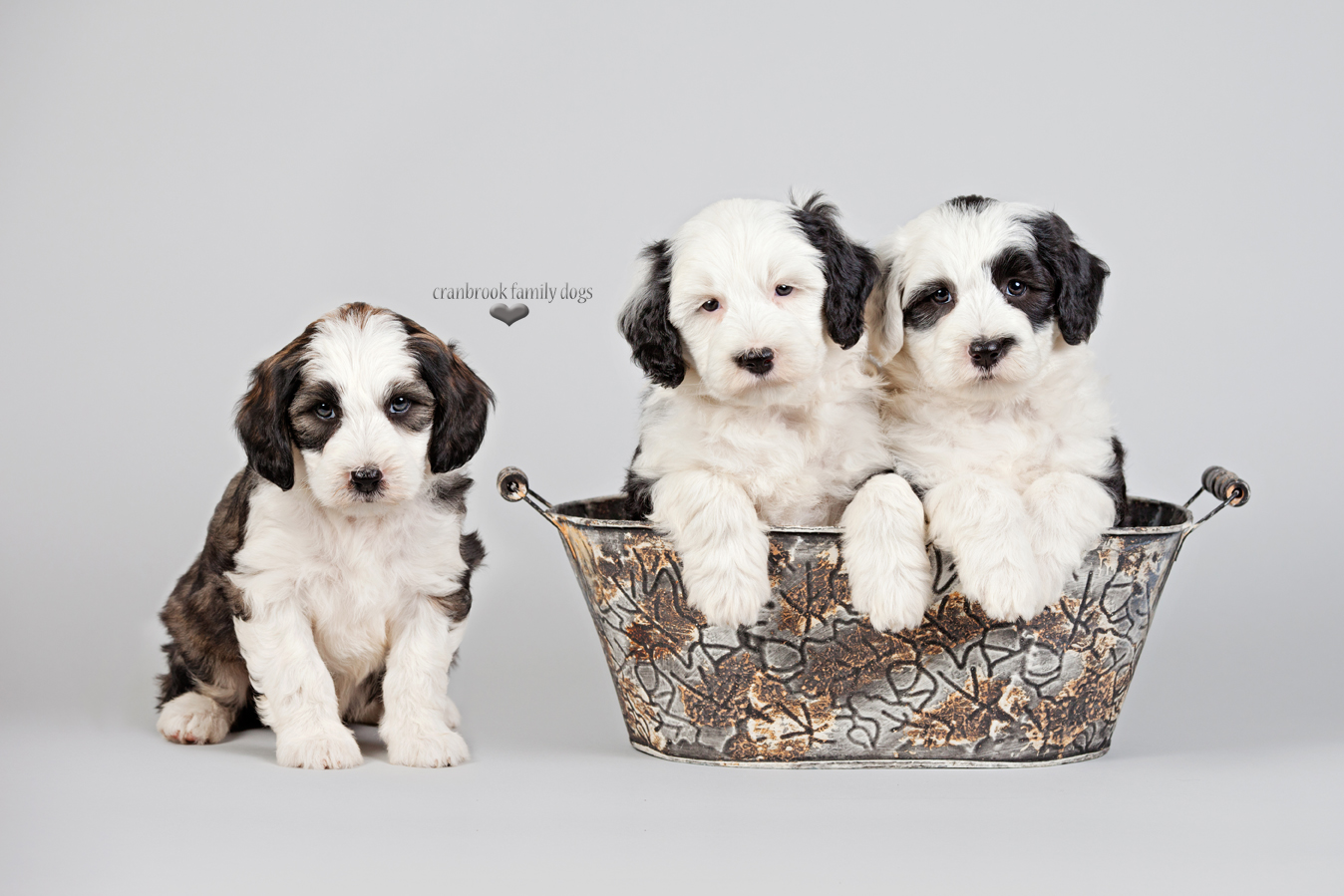 Your new puppy will be ready for their new homes by 8 weeks of age.  They will have their first booster shot, have several rounds of dewormer and also have a thorough vet inspection by our home vet.  After 9 weeks of age, if you can't pick up your puppy yet, there is a $250/week or $50/day boarding fee (taxes in).
We love our pups and are pleased to provide such a lovely dog!
Located in Southwestern Ontario 
~ Pete & Delicia Kraayenbrink & Family ~
Delicia Kraayenbrink, CTB.ccs.